Category: christen

two years ago today, we welcomed to the byrd house our first little dude. max ryan byrd joined us on june 8, 2010 (the numerically nerdy 6/8/10) just after 1 p.m. at a whopping 9 lbs, 3 oz.


our little lucy lu is becoming less and less little by the day. it's hard to believe, but today she turns 5. as cliché as it sounds, it really does seem like yesterday that we were driving to the hospital in paducah preparing to meet her for the first time.

i promised to have some guest bloggers. that begins today. and how better to begin than with my lovely wife, christen byrd?


when i want to listen to christmas music, i want to listen to classic stuff like bing crosby, frank sinatra, nat king cole. i love this movie, i love this song. so do you…don't pretend you don't tear up at the end of the movie. every time.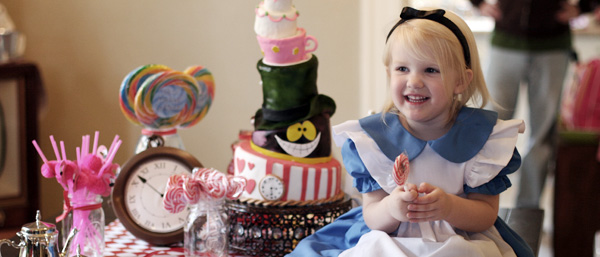 [the above photo was taken a couple days ago at her birthday party. yes, it was an alice in wonderland party and yes, olive was alice.

]


today, our little olive becomes a little bigger olive as she turns 3 years old. as much as one might tend to say, "i can't believe she's already 3″, i almost can't believe she's only 3. i really can't remember a time when olive wasn't here. avoiding all cliché, my life is deeply incomplete without hers.
yesterday i celebrated 31 years on planet earth. just 2 days before said birthday, one of my favorite bands, elbow, played a show in atlanta. when you combine those 2 things, magic happens. the stars did, in fact, align and we (christen and i) were able to escape for a couple days to experience elbow live.
i've never had an addiction. well, at least the kind that necessitates an 'anonymous' group. you know, the kind where you get up and say, 'hi, my name is ryan and i bite the heads off of my little ponies or i'm an alcoholic or i like to lick concrete.' never been to one of those.


but it might be good to reveal, publicly, to readers of this blog one of my lifelong dark not-so-secrets.


i'm a crier.

for the first time. in almost 8 years. christen and i are going on a proper(ish) vacation.


without children.


yes friends, we're escaping. we've somehow brainwashed my parents into believing that they'd have a good time if our children stayed with them for 3 days (yeah, it's a relatively brief vacation, but we take what we can get…). they bit and we'll be dropping them off and heading to kansas city for a few days. (we're very thankful for them and our kids are super excited…and i think my parents are also.)