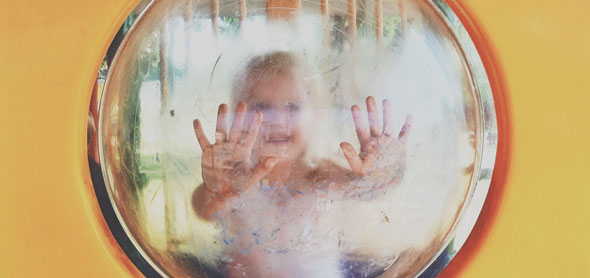 five years ago today, our little olive entered this world. in some ways, i can't believe it's already been 5 years, but at the same time, i can't remember or imagine life without olive. all the clichés apply: it seems like yesterday, time flies, etc…
there's truly no one like olive. she's her own little force of nature. she makes me laugh literally every day. and at the same time, she can still melt my heart. i've never met anyone as sweet or considerate as olive. she genuinely cares about others and looks for ways to show love and affection. i'm so proud of the little lady that she's becoming.
on birthdays like these, you always tend to look back, so i dug into the archives and found a handful of pictures from olive's first year of life. i hope you can sense a little bit of olive's spirit by looking back with us.
and, just to fast forward a little, this is probably my favorite recent picture of olive: