Category: olive

i have a good friend who forbids his elementary-aged child from attending his parents' church. he's spent quite a few years working through what he feels like was a deceptive religious upbringing. now a church leader himself, he doesn't want his child to be exposed to beliefs in a church setting that he views not only as wrong, but as his experience has proven, hurtful.
simply put, he fears a process of deprogramming with his child.
though i absolutely understand his feelings, i've felt like he was a little too overbearing with his probhibition.
now, though, i'm moving toward his point-of-view.
today, little olive becomes a little bigger as she turns 4 years old. it's nearly impossible to avoid the clichés, but truly, i can't believe 4 years have gone by so quickly. i'm not one of those parents who get sad about their kids growing up (i embrace it), but it's still hard to believe another year has gone by. [...]

this might be a strange statement, but not only do i love my kids, but i like them. there's a difference. and fortunately, i like them. they're fun. they have a great sense of humor. they're creative.


and apparently, they're proud 99 percenters.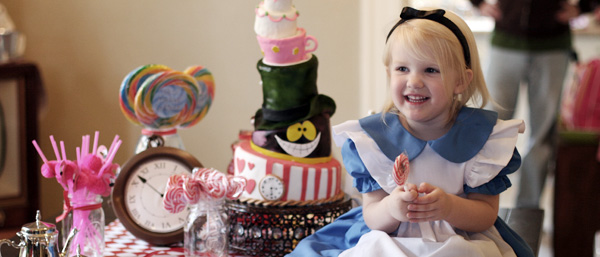 [the above photo was taken a couple days ago at her birthday party. yes, it was an alice in wonderland party and yes, olive was alice.

]


today, our little olive becomes a little bigger olive as she turns 3 years old. as much as one might tend to say, "i can't believe she's already 3″, i almost can't believe she's only 3. i really can't remember a time when olive wasn't here. avoiding all cliché, my life is deeply incomplete without hers.
i've never had an addiction. well, at least the kind that necessitates an 'anonymous' group. you know, the kind where you get up and say, 'hi, my name is ryan and i bite the heads off of my little ponies or i'm an alcoholic or i like to lick concrete.' never been to one of those.


but it might be good to reveal, publicly, to readers of this blog one of my lifelong dark not-so-secrets.


i'm a crier.

for the first time. in almost 8 years. christen and i are going on a proper(ish) vacation.


without children.


yes friends, we're escaping. we've somehow brainwashed my parents into believing that they'd have a good time if our children stayed with them for 3 days (yeah, it's a relatively brief vacation, but we take what we can get…). they bit and we'll be dropping them off and heading to kansas city for a few days. (we're very thankful for them and our kids are super excited…and i think my parents are also.)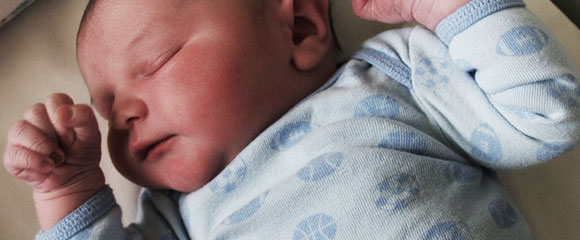 just a couple weeks ago, i wrote a birthday note to lucy as she turned 4. no doubt, i laid on the sappy pretty thick. for max's birthday, i wanted to take just a few minutes to tell him a couple things as he celebrates one year on planet earth. i can neither confirm nor deny the sappiness that may or may not flow forth in the remaining paragraphs.

it's so hard to completely avoid cliché with these types of post. the reality is that many of the clichés are entirely accurate. yes, time has flown by. yes, it truly does feel like just yesterday you were born. and yes, it also feels like you've been with us forever. just a year later, it's hard to imagine life without you, max.