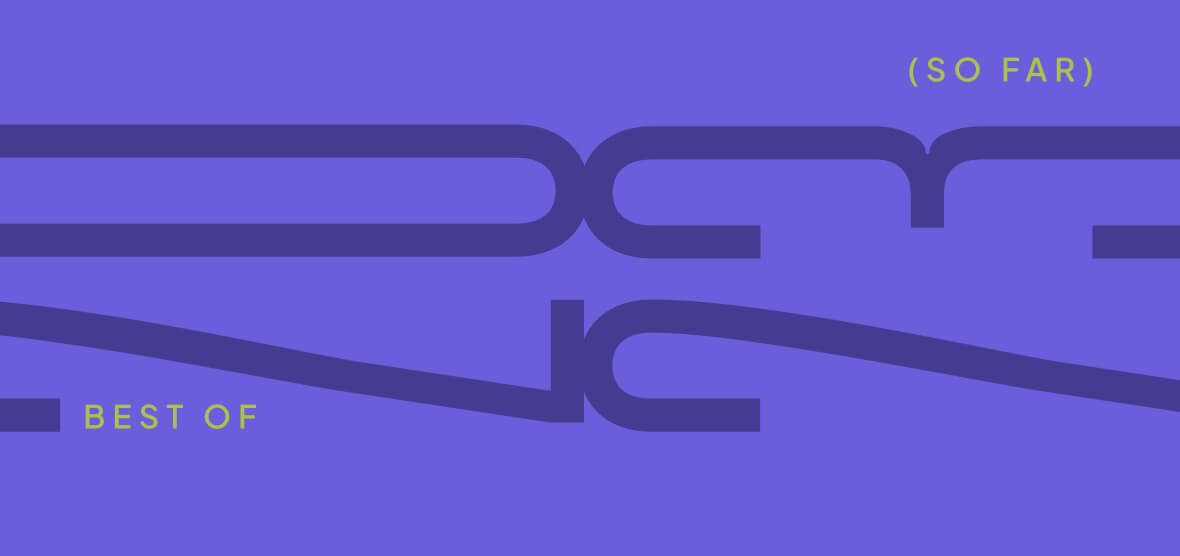 Here we are, just about halfway through 2023, which means it's time for me to pick my favorite songs of the year (so far). It's been a slooooowww year for really great music, but this is still a pretty solid list.
Here's the track list:
1. Nickel Creek: In the Meadow
2. Noel Gallagher's High Flying Birds: I'm Not Giving Up Tonight
3. Macklemore: GRIME
4. City and Colour: Meant to Be
5. Kesha: Eat the Acid
6. boygenius: $20
7. Jenny Lewis: Joy'All
8. Nickel Creek: Where the Long Line Leads
9. Madison Cunningham: Hospital
10. Charly Bliss: You Don't Even Know Me Anymore
11. Dan Croll: Red and the Green
12. Derek Webb : Gift Shop
13. Manchester Orchestra: The Way
14. Hippo Campus: Honeysuckle
15. Jenny Lewis: Apples and Oranges
16. Bully: Lose You (ft. Soccer Mommy)
17. Dan Croll: Talk to You
18. Derek Webb: Boys Will Be Girls (ft. Flamy Grant)
19. Killer Mike & El-P: Don't Let the Devil
20. Metallica: Lux Æterna
21. Josh Ritter: For Your Soul
22. Christine and the Queens: Tears can be so soft
23. Blondshell: Olympus
You can find it on Apple Music and Spotify.