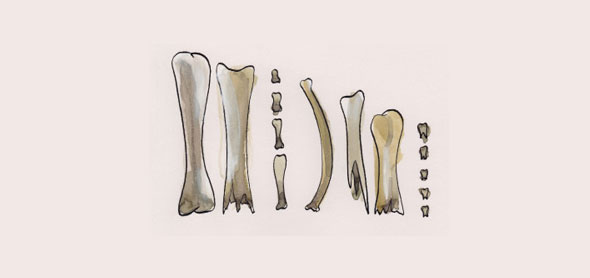 i love elbow.
and i'm not talking about the body part.
looks like we're having déjà vu all over again…
yes, in fact, just a few weeks ago, i was raving about the new track—lippy kids—from elbow's forthcoming album, build a rocket boys!, due out on march 7th.
earlier on various british radio stations, the band premiered the album's first single, neat little rows, which is set to release on february 28th.
whereas lippy kids was a bit of an extension of the atmospheric sound of 2008's the seldom seen kid, neat little rows takes a different route, turning up the guitars and drums. in some ways, i view it as a commercial counterpoint to their breakout song, grounds from divorce from the aforementioned the seldom seen kid. the sound is a considerably different, but like grounds, it likely represents a little bit of a sonic anomaly relative to the rest of the album (as hinted at by lead singer guy garvey in a couple interviews). whether or not it's representative of the rest of the album or not, the tracks's really great and offers another angle of elbow's repertoire.
in an interview with xfm, guy garvey said that the new album will return to some of the bands roots, as explored in their debut album, asleep in the back. with more emphasis on grooves and percussive leads, playing larger venues like arenas was a big consideration in the production process.
for the track neat little rows, particularly, garvey offered some thoughts on the song's inspiration.
now for the goods. without further ado, here's the lead single, neat little rows, from the forthcoming build a rocket boys!:
elbow / neat little rows: