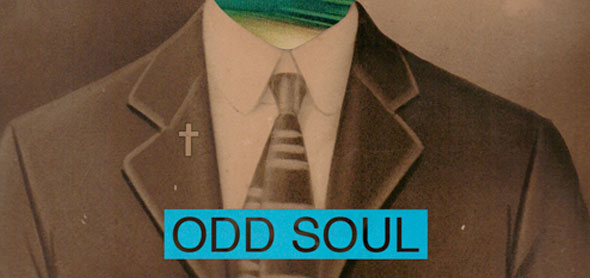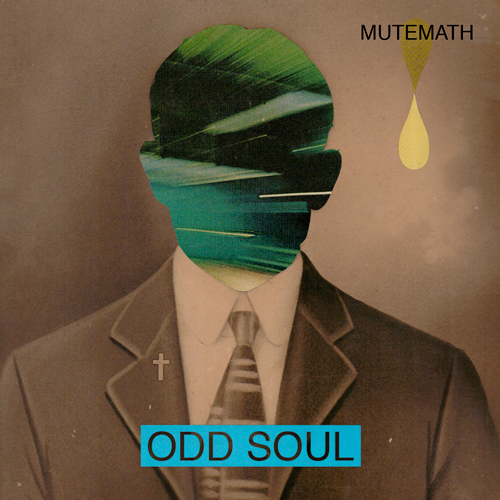 well, mutemath has done it again. not only have they released the lead track from their upcoming album, odd soul, but they've released a video (of sorts) that has—in a matter of hours—generated a substantial internet buzz.
several years ago, their video for typical—which was filmed in reverse and as one, continuous shot—garnered widespread accolades and propelled mutemath into late night talk show gigs and internet viral status.
today's release of odd soul will do much the same. in this case, though, rather than simply releasing a video (which they have done), they've released an innovative youtube-reliant interactive audio/visual remix board.
yeah, it's hard to understand when you just write it. so, go check it out here and it will make a little more sense.
while it's possible this isn't new territory, i've personally never seen this type of implementation using youtube "visual stems" that allows the user to remix on the fly. from a strictly tech standpoint, it's a fascinating concept that has been executed expertly. just coming up with the concept alone is impressive, but to be able to execute in an accessible and seamless way is amazing.
in addition to the visual remix element, you can click (near the bottom left) to learn more about an odd soul remix context. users are given access—via soundcloud—to the 6 stems: lead vocal, drum, guitar, bass, synth & bgv. you can then remix til your inner-mutemath is content.
as for the actual track, it's really good. in fact, my first response is that it's probably better than any track on 2009's armistice—an album that had to grow on me (and i eventually loved). beyond the quality of the track, it gives a peak, presumably, into the sound of the album. not surprisingly given the title odd soul, i think we'll hear more groove-based, rhythmic sounds. i guess we'll find out october 4 when the album releases.
in the meantime, i've got several goodies to share. if you'd like to view all the visual stems in their full glory, you can go here. below, you can listen to the mp3 track as well as watch the compiled video. enjoy.
mutemath / odd soul: