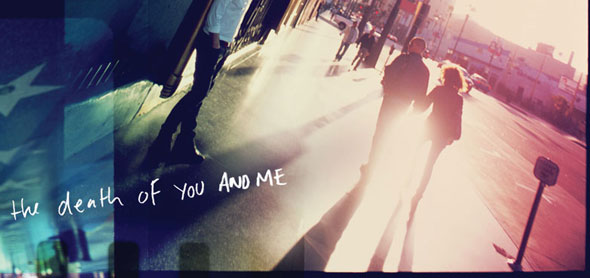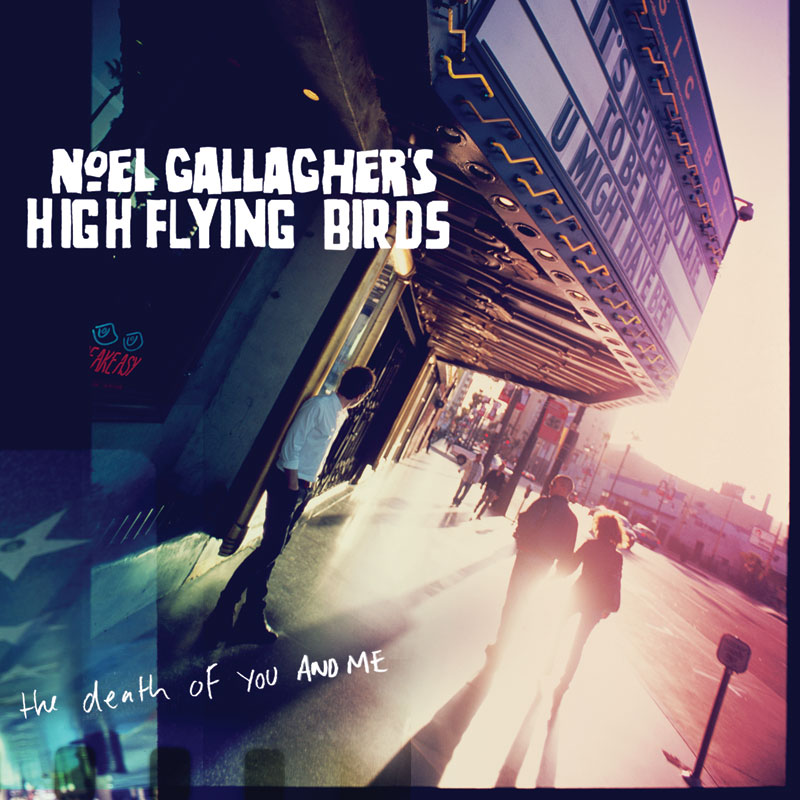 in october 1995, the entire world was going crazy for a little british band's breakthrough smash, wonderwall.
well, everyone except me.
why? my older brother liked it. and at that time in my life, if he liked it, i was out. that went for the smashing pumpkins, sheryl crow, garbage and a long list of other bands.
bands that i would eventually love.
once i decided it was actually ok to like my brother's music, i became a huge fan of the aforementioned bands and none so much as oasis.
for the last nearly 15 years—even as it became terribly uncool—i've been a huge oasis fan. through all their ups and downs, including not-so-successful albums and very public in-fighting, i've remained a fan that eagerly anticipated each new project.
of course, to me, oasis is largely defined by guitarist and sometimes-vocalist noel gallagher—not as much lead singer (and embattled brother) liam. name a song you like by oasis and there's a 99% chance that noel wrote it. beyond that, most of my favorite oasis songs (don't look back in anger, sunday morning call, talk tonight, the masterplan, magic pie…i could go on…) are performed by noel.
so, it was with great anticipation, following oasis' split in 2009, that fans conjectured when noel would put together a solo album.
well, we now know that his debut solo album, noel gallagher's high flying birds, will release october 17 and today, we got our first peek at the sound of his new music with the video for the lead single, the death of you and me.
sonically, it's reflective of the album title: whimsical, quirky & melodic. it's nothing that's going to redefine music, but it's certainly a great track and offers even more reason to anticipate the entire album, which is now available for pre-order.
you can watch the video on his website or you can both view it and listen to the mp3 here. enjoy.
noel gallagher / the death of you and me: