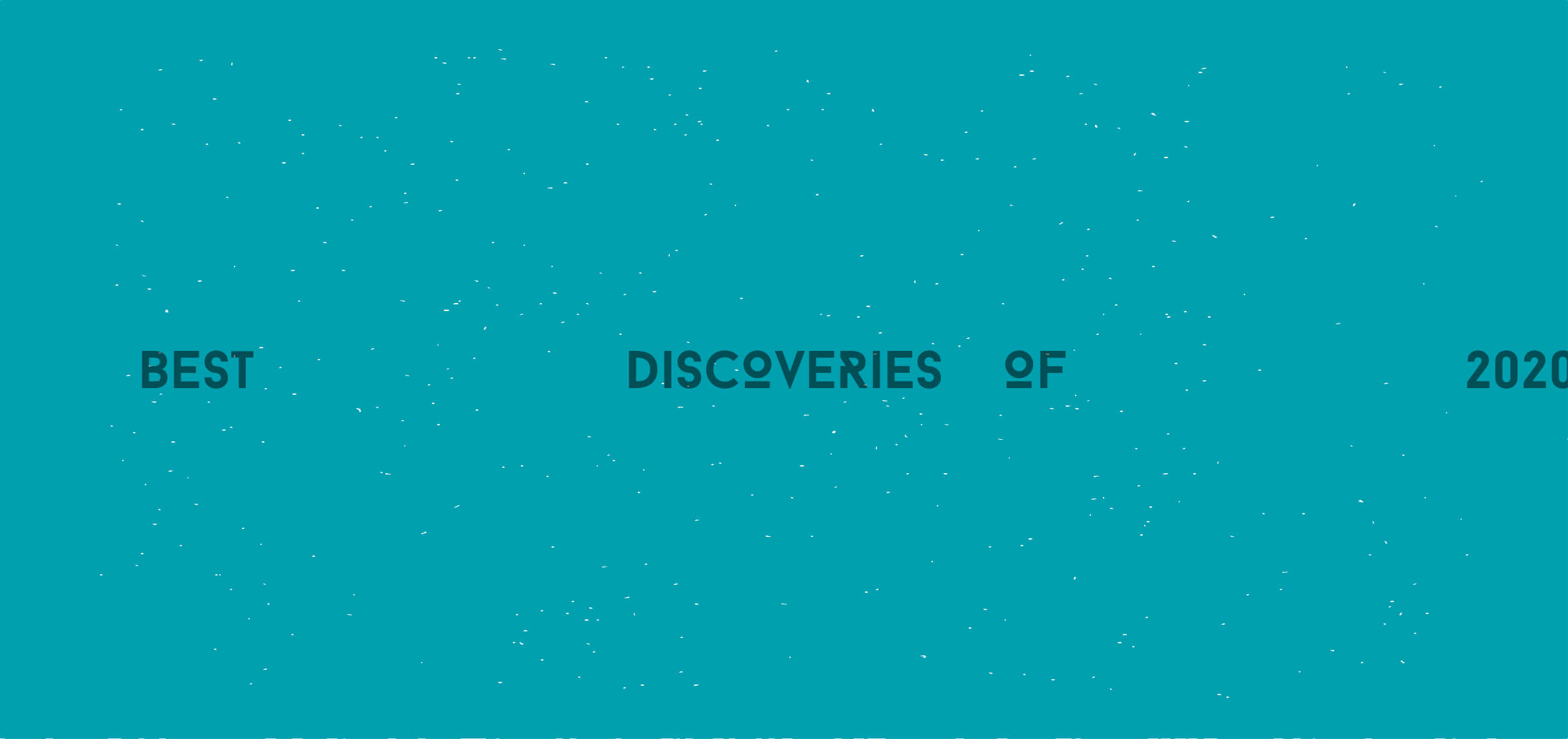 Well friends, it's the most wonderful time of the year. No, Christmas is great, but I'm talking about end-of-the-year list season.
Getting things kicked off is my list of new music discoveries. Like every year when I post this list, let me clarify what I mean by "new music discoveries." This is not necessarily only artists who first came out in 2020. This is one of the following three scenarios:
1. A brand new artist who appeared on the national scene for the first time in 2020. (Example: Remi Wolf)
2. An artist who had their debut full-length album in 2020. (This is for artists who might've released EPs or was a part of a band previously, but never a solo LP.) (Example: Hayley Williams)
3. An artist who I personally discovered for the first time ever in 2020. (Example: Brandy Clark)
Alright, here's my list of the best new music discoveries of 2020.
Remi Wolf
Hayley Williams
Brandy Clark
Feng Suave
IDLES
KYLE
Orville Peck
The Blue Stones
Man Man
Christian Lee Hutson
MisterWives
joan
The Brummies
Holly Humberstone
Aluna
Sault
Sad13
KIRBY
Sarah Barrios
Washed Out
You can find a playlist with a track from each artist on Apple Music and Spotify.