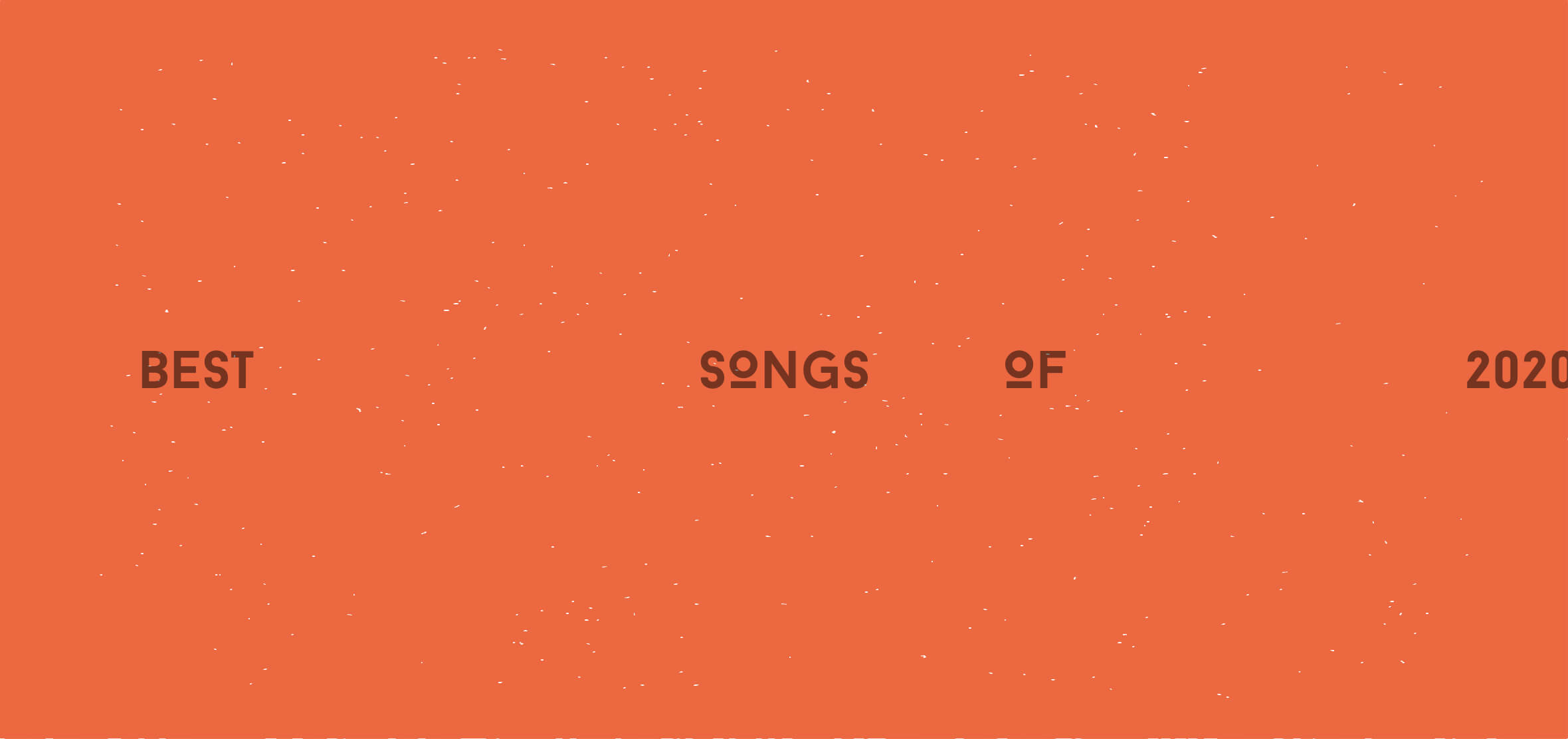 Alright friends, it's time to serve up my list of the best songs of 2020. Here's what the list is looking like for this year.
Fiona Apple: Heavy Balloon
Kesha: Resentment (ft. Wrabel, Sturgill Simpson, & Brian Wilson)
HAIM: Don't Wanna
Run the Jewels: ooh la la (ft. Greg Nice & DJ Premier)
The 1975: Nothing Revealed/Everything Denied
The Killers: My Own Soul's Warning
Remi Wolf: Hello Hello Hello
Brandy Clark: Who You Thought I Was
Waxahatchee: Lilacs
The Chicks: March March
IDLES: Grounds
Travis Scott: FRANCHISE (ft. Young Thug & M.I.A.)
Childish Gambino: Time (ft. Ariana Grande)
Run the Jewels: JU$T (ft. Pharrell & Zack de la Rocha0
Feng Suave: Maybe Another Time
HAIM: All That Ever Mattered
Dan Croll: Yesterday
The Chicks: Texas Man
Ellie Goulding: Love I'm Given
Phantogram: Dear God
You can find a playlist with all the tracks on Apple Music and Spotify.