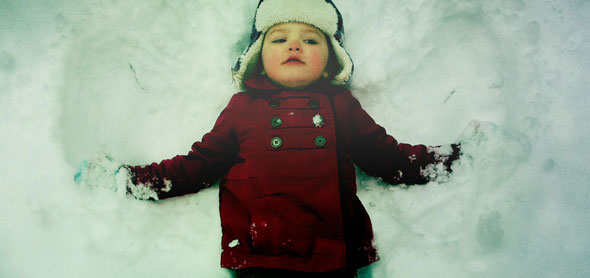 if you listened very closely a couple days ago, you could hear the collective gasp of the residents of little rock, the state of arkansas & the entire south. why?
because it snowed.
yes, we all watched with confused merriment as the snowflakes fell from the heavens and settled down on tops of our lawns. so naturally, the fam (including a brief appearance by max) put on every piece of warm (and ridiculous looking) clothing we could scrounge up & braved the frosty tundra that was our front yard.
i didn't take too many pictures (relatively speaking), but i thought i'd go ahead and share a few here on the blog. enjoy.
(click the image to see the full size version.)