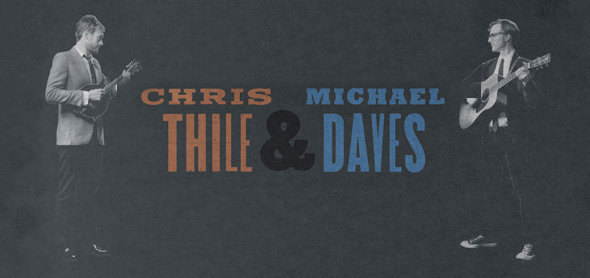 in friendly conversations, i've argued that the 00s were the greatest music decade ever. now, for my own pure love (and nostalgia), i'll take the 90s, but the aughts might just be the best in terms of just sheer musicality. the 00s was a great time for music lovers.
one of the greatest things (and, at times, frustrating things, admittedly) was the fluidity of bands, particularly in terms of collaborative music. in other words, unlike the past, bands weren't viewed as concrete walls that retained members and kept out others. for example, in the 90s, the white stripes would've just been the white stripes. period. but in the 00s, jack white could be the frontman for the white stripes. and the producer/collaborator for loretta lynn. and the voice of the new danger mouse project. and so on an so forth. and speaking of danger mouse, in the aughts, he could be a part of gnarls barkley and then immediately be a part of broken bells, all the while producing side projects and mixtapes. i'd venture to say that danger mouse wouldn't have even been viable in the context of the 90s music culture.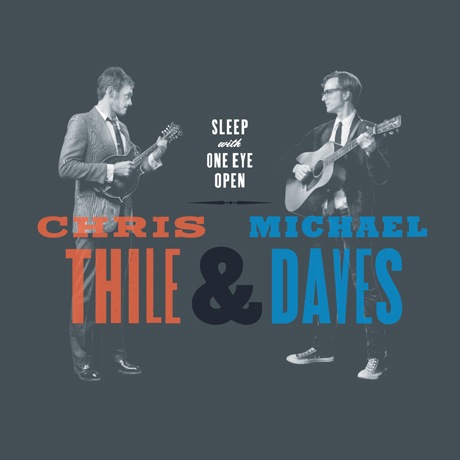 my point is that the fluidity of artists over the past decade has produced truly great music. beyond the jack whites and the danger mouses (not to mention the cee los and the eddie vedders and the jenny lewises and many others), one of the artists (on a smaller, more independent scale) that i often point to as a perfect illustration is chris thile.
thile, of course, was (is?) 1/3 of the nickel creek triumvirate (which is one of my all-time favorite bands). even while the band was still producing albums, thile was crafting a great solo career as well as working with other instrumentalists such as bela fleck & edgar meyer. after the breakup (temporarily??) of nickel creek, he continued to make solo albums, but also found his way into a new (and incredible) band, the punch brothers. while punch brothers has put out a couple albums, you get the sense that they're not gonna have a rolling stones-like catalog that spans decades. it's likely somewhat momentary in the grand scheme of thile's career.
as if this fluidity and sense of collaboration hasn't been enough, thile recently announced he would be releasing yet another project with guitarist michael daves. i don't know much about michael daves, other than he's a sort of guitar viruoso that does quite a bit of traditional bluegrass, with a decidedly unconventional vibe (hmm…sounds strangely like thile/nickel creek…). the two have stated that they aim to "acknowledge history and tradition while exuberantly defying convention." based on the 1st 3 tracks they've posted on their newly launched website, they've definitely hit the mark.
here's a bit of an explanation of the collaboration and  album by thile & daves:
Chris Thile & Michael Daves: About the Album from Chris Thile & Michael Daves on Vimeo.
their debut (and i'm assuming only) album, sleep with one eye open, will release on may 10. here's the track listing:
1. Rabbit in the Log (Traditional)
2. Cry, Cry Darling (Jimmy C. Newman & Jay D. Miller)
3. Loneliness and Desperation (Michael Garris)
4. Tennessee Blues (Bill Monroe)
5. 20/20 Vision (Joe Allison & Milton Estes)
6. You're Running Wild (Ray Endenton & Don Winters)
7. Ookpik Waltz (Frank Rodgers)
8. My Little Girl in Tennessee (Lester Flatt)
9. Sleep with One Eye Open (Lester Flatt)
10. Rain and Snow (Traditional)
11. Mississippi Waltz (Bill Monroe)
12. Bury Me Beneath the Willow (Traditional)
13. Roll in My Sweet Baby's Arms (Traditional)
14. Billy in the Lowground (Traditional)
15. It Takes One to Know One (Harland Howard & Freddie Hart)
16. If I Should Wander Back Tonight (Lester Flatt & Earl Scruggs)
this, just like thile's other musical projects, is yet another step in a fluid musical landscape that is great for people who just love great music.
so, check out 3 tracks from their upcoming album and watch the video for sleep with one eye open.
rabbit in a log:
my little girl in tennessee:
sleep with one eye open:
Sleep with One Eye Open from Chris Thile & Michael Daves on Vimeo.