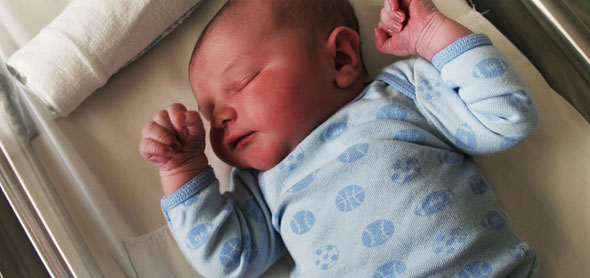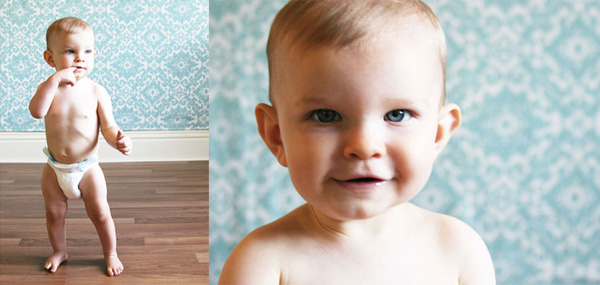 two years ago today, we welcomed to the byrd house our first little dude. max ryan byrd joined us on june 8, 2010 (the numerically nerdy 6/8/10) just after 1 p.m. at a whopping 9 lbs, 3 oz.
it's a bit cliché to joke about max having to deal with 2 older sisters, but the fact is, it's been entertaining to watch. well, entertaining in the sense that he is regularly the brunt of both immense love and immense abuse from both lucy and olive. they make his life interesting to say the least. and, to say the least, he loves his big sisters.
as he turns 2, it's exciting to see so many changes in his life. he's beginning to figure out more and more words. and in the process, he's beginning to learn what we assume he believes are words. 🙂 he loves to dance. and dance. and dance. he loves to laugh and smile. he studies lucy and olive intently in order to figure out what he should be doing. he's brave and willing to try new things. he loves to love people and i'm glad i'm one of the people who he chooses to love.
max is everything i could ever hope for in a son and i'm proud to be called his father.
so happy birthday, max. i love you.
here's a few pictures of his first day in this world.