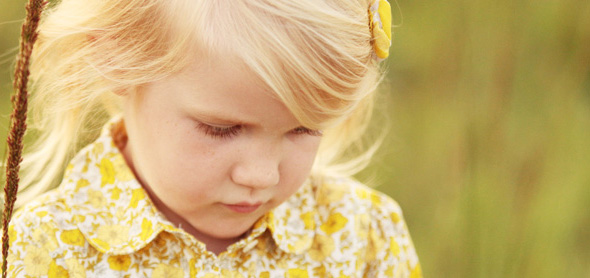 today, little olive becomes a little bigger as she turns 4 years old. it's nearly impossible to avoid the clichés, but truly, i can't believe 4 years have gone by so quickly. i'm not one of those parents who get sad about their kids growing up (i embrace it), but it's still hard to believe another year has gone by.
as each year passes, olive only becomes more lovable and sweet and fun to be around. her personality is truly unique and throughout the years, she's proven that there's no one else quite like olive. if i were to make a birthday wish for her, it's that as she puts more and more birthdays behind her, she never loses the unique spark that makes her the only little olive quite like her.
happy birthday, olive. i love you.