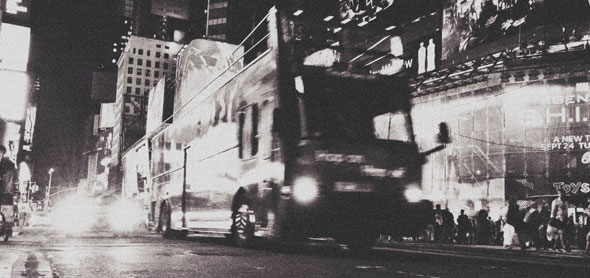 as some of you might know, christen and i spent 7 incredible days in new york city last week. it's a trip that i've been wanting to take for what seems like a lifetime and it lived up to all the hype that i've built over the years.
we did far too much for me to give a concise and palatable play-by-play here on the blog, so i thought i'd share some of the photos i took on my iphone. some of these made it to instagram, but i tried to pick and choose a few that didn't make it to a public space yet.
so, here's what i saw through my iphone. enjoy.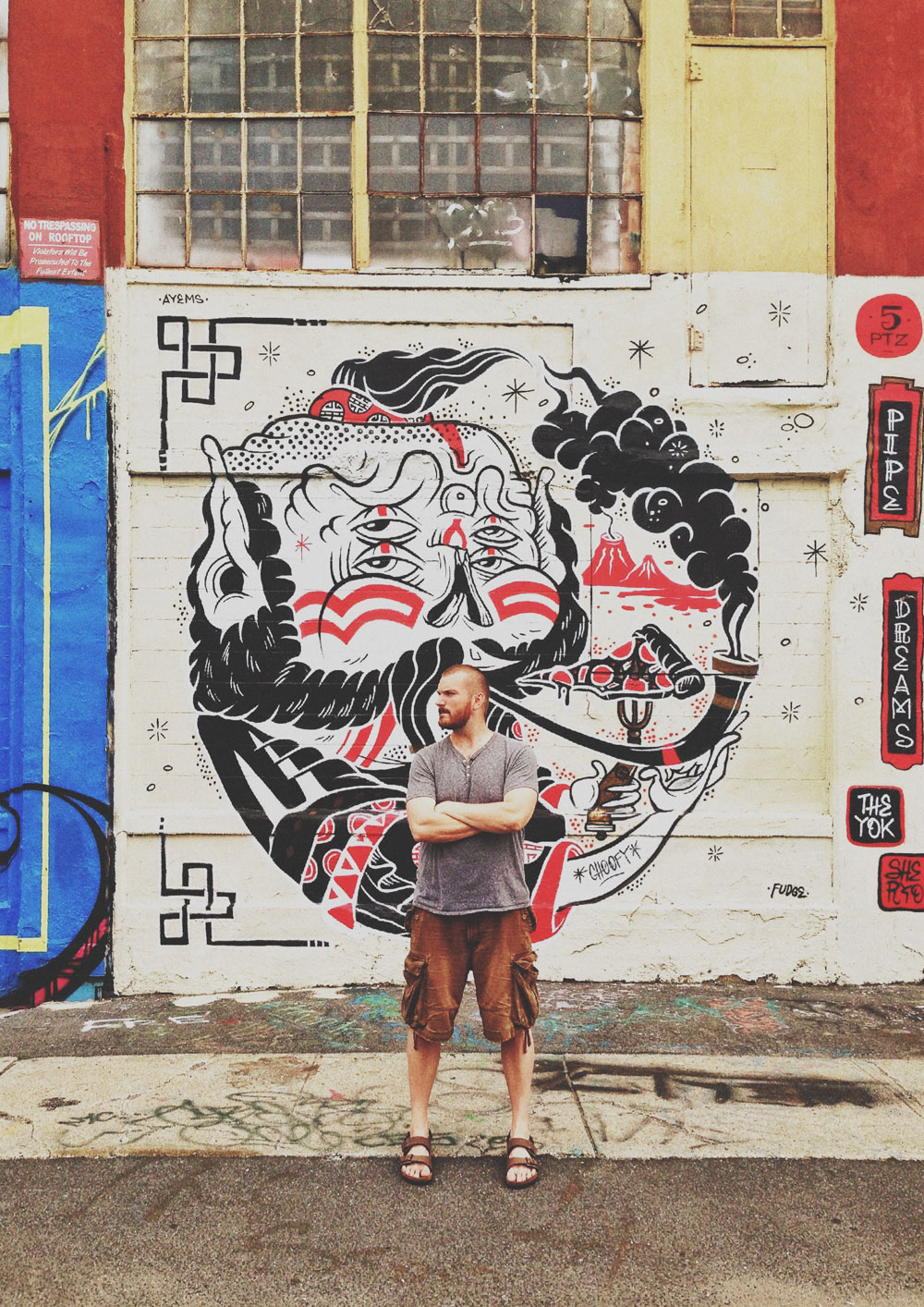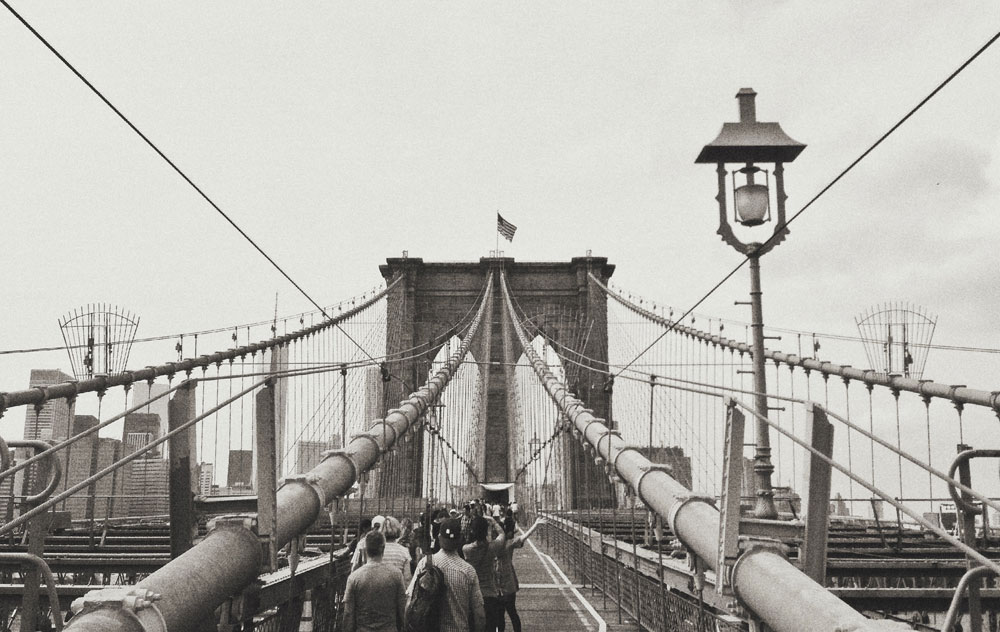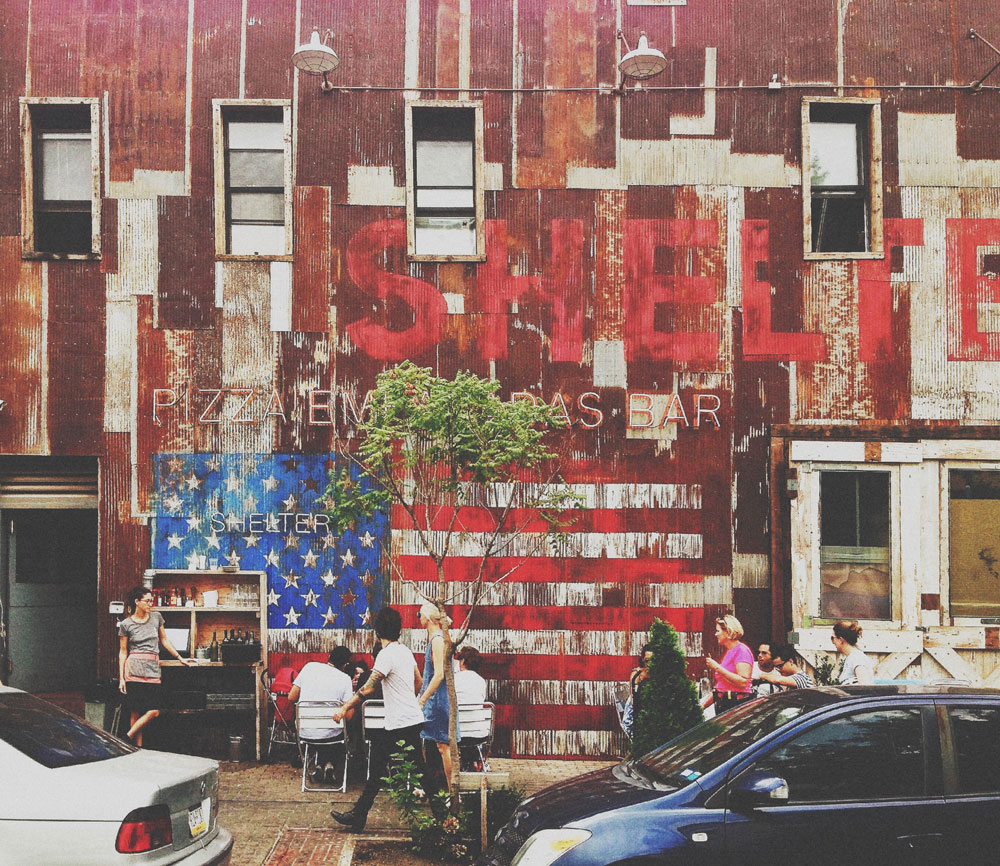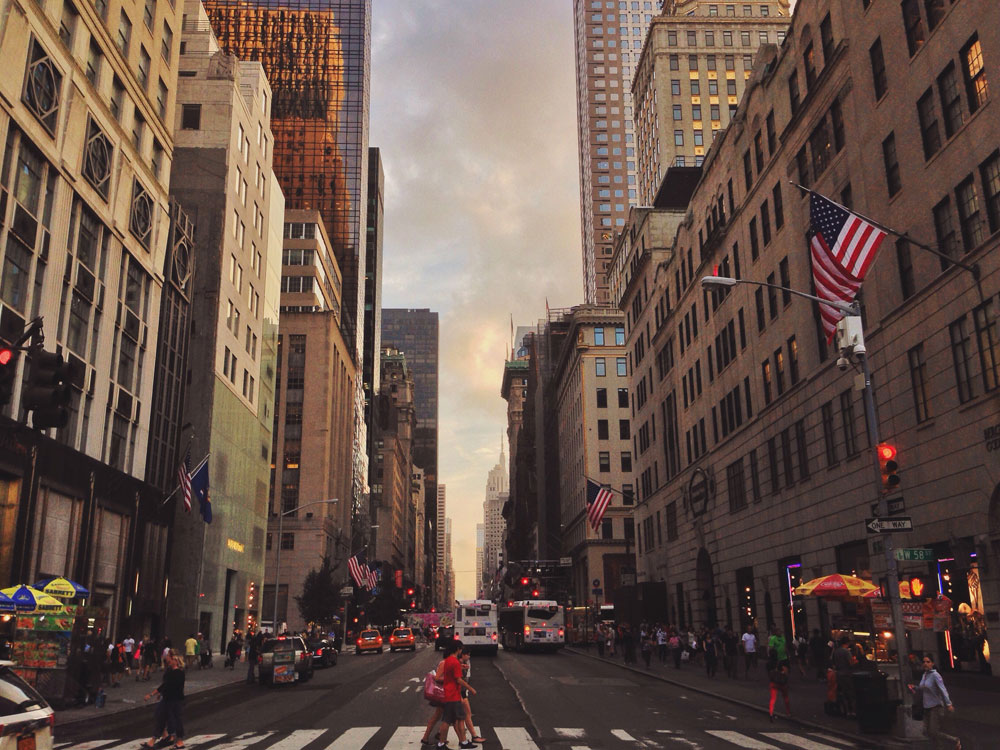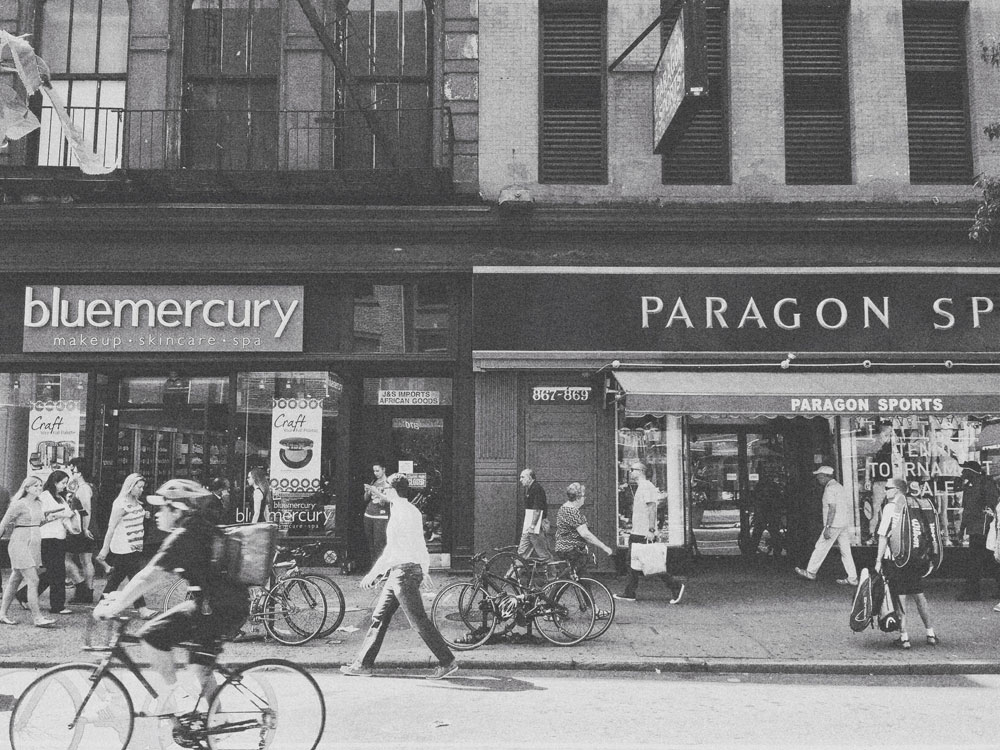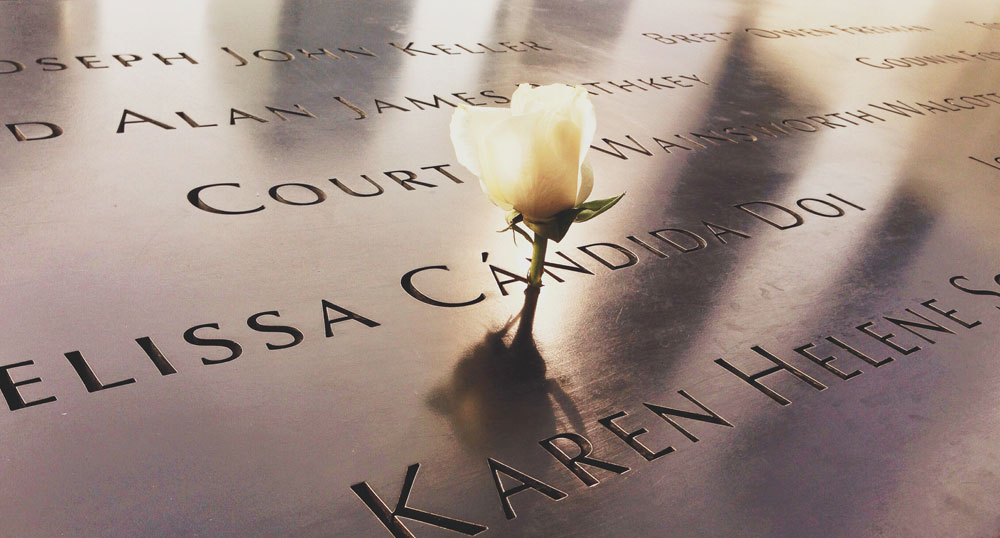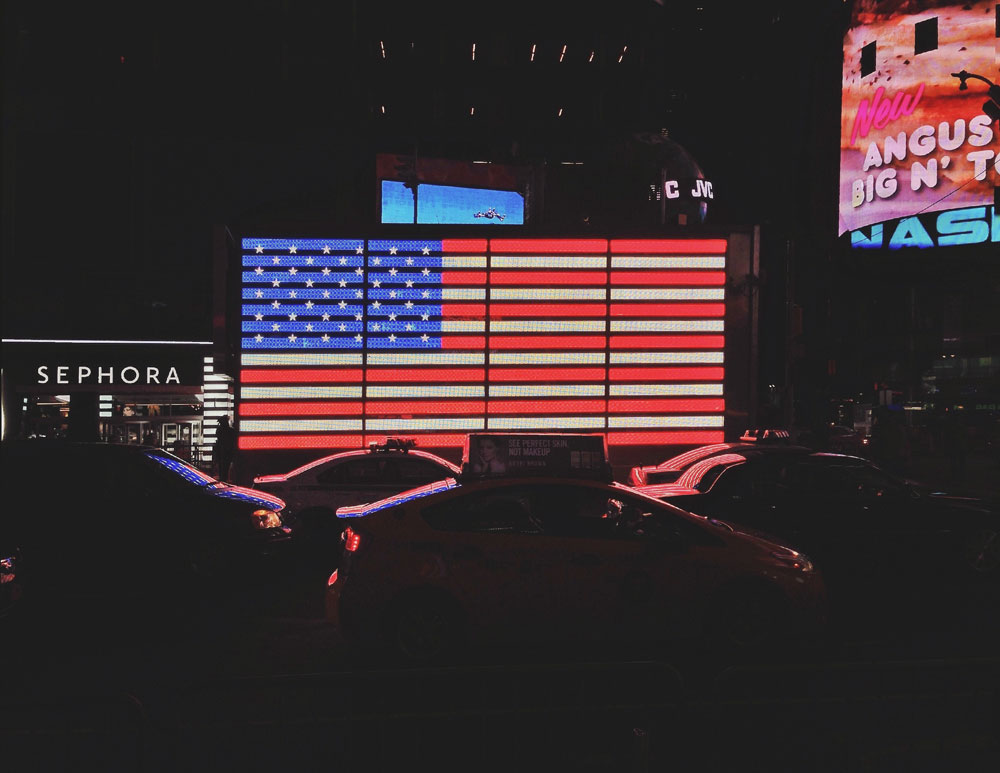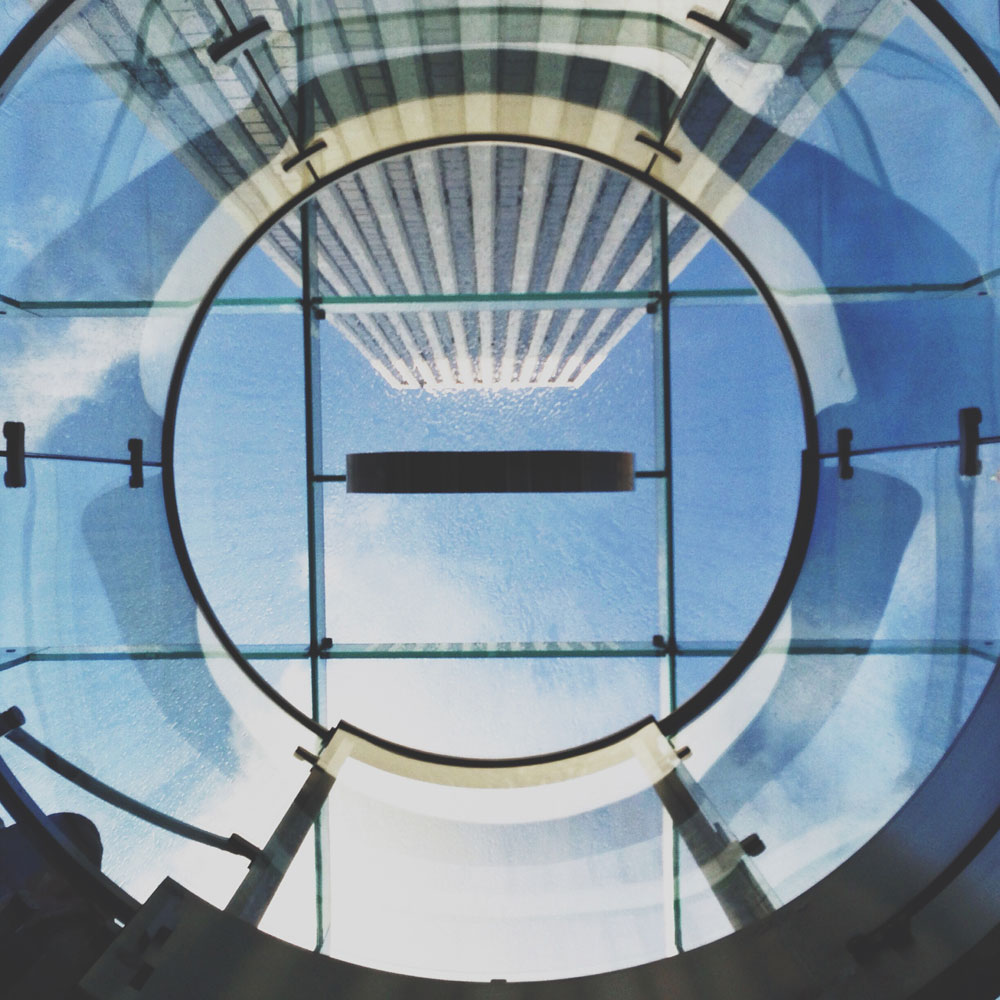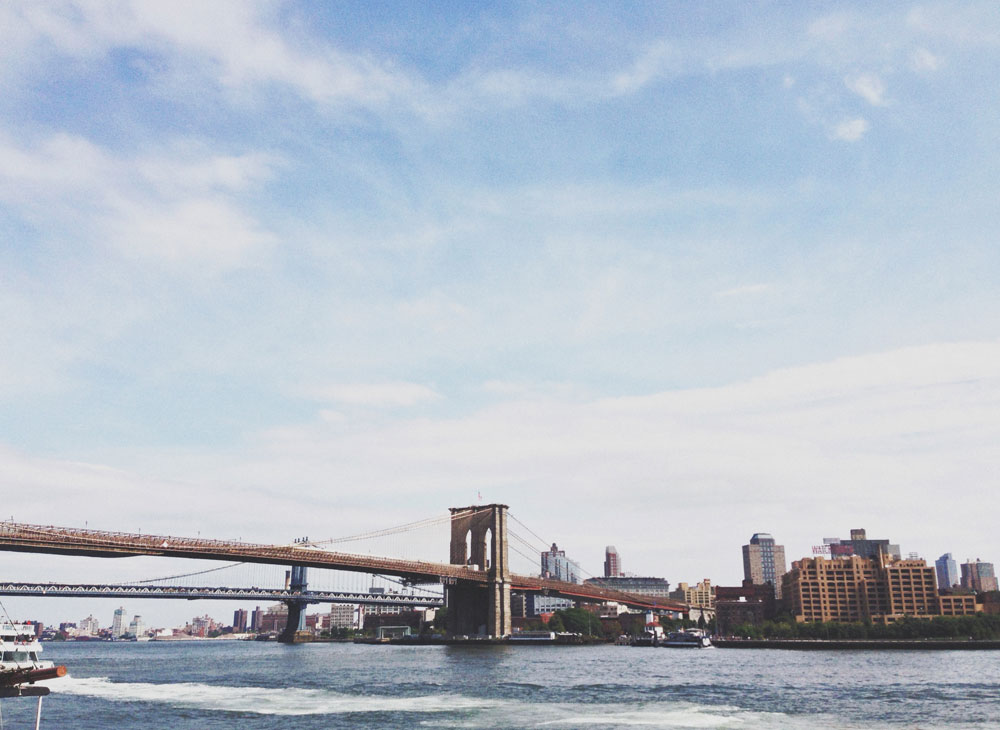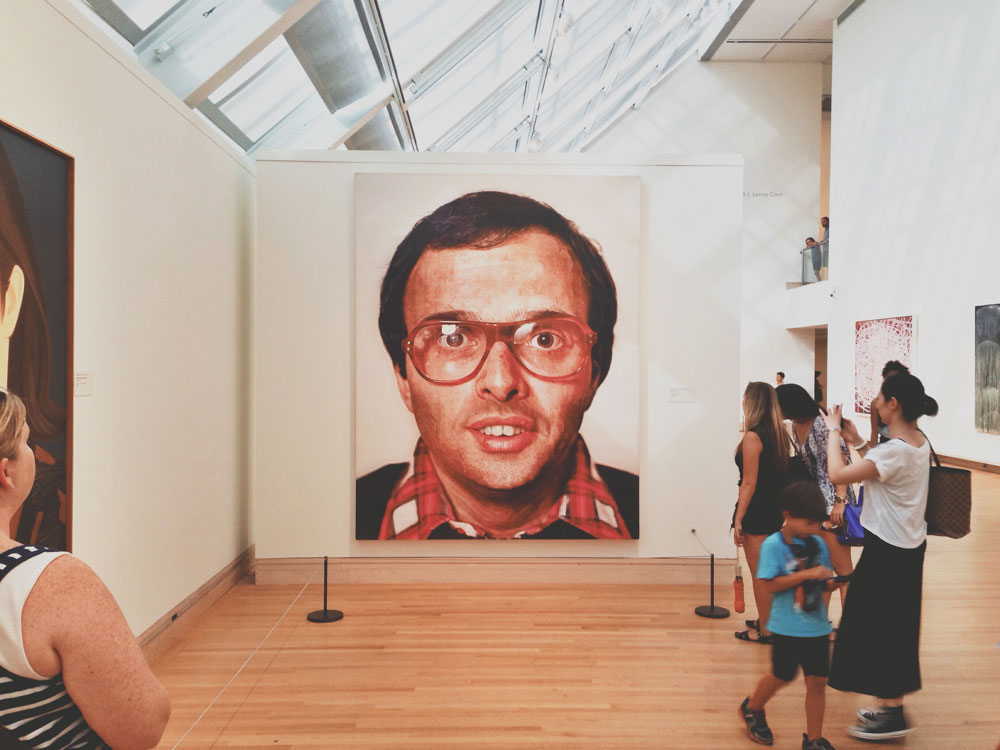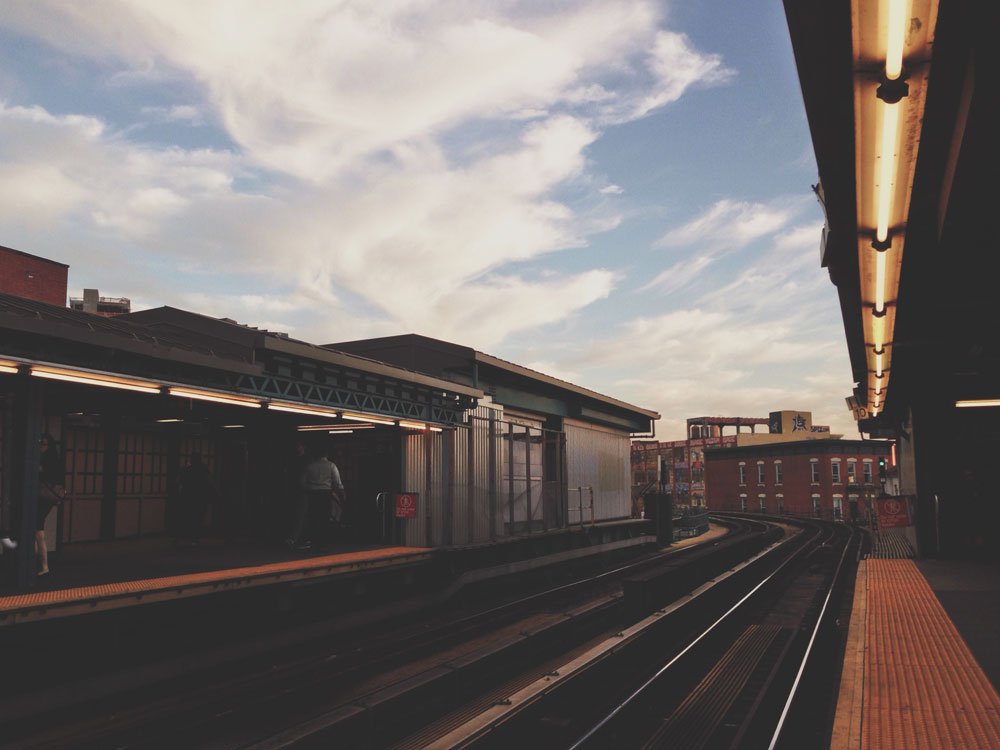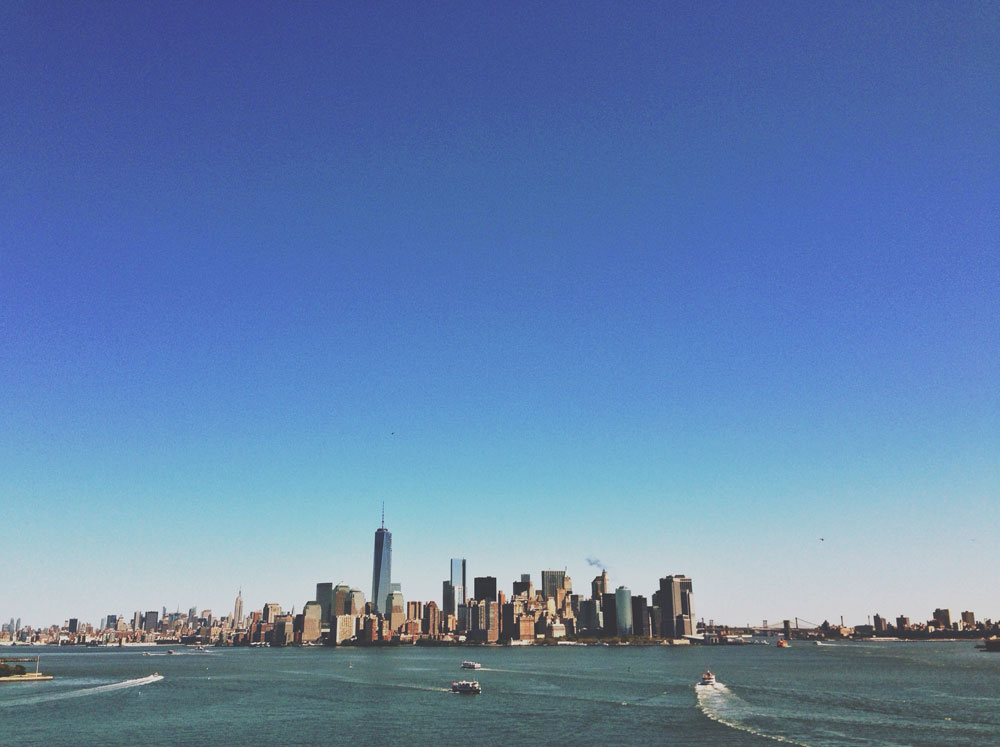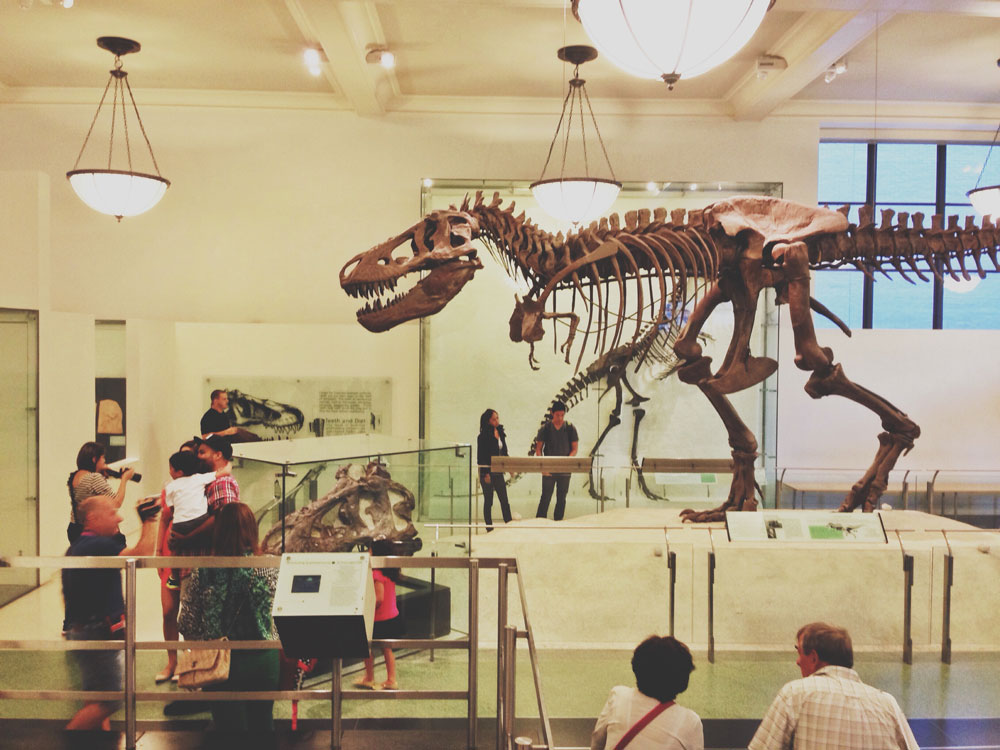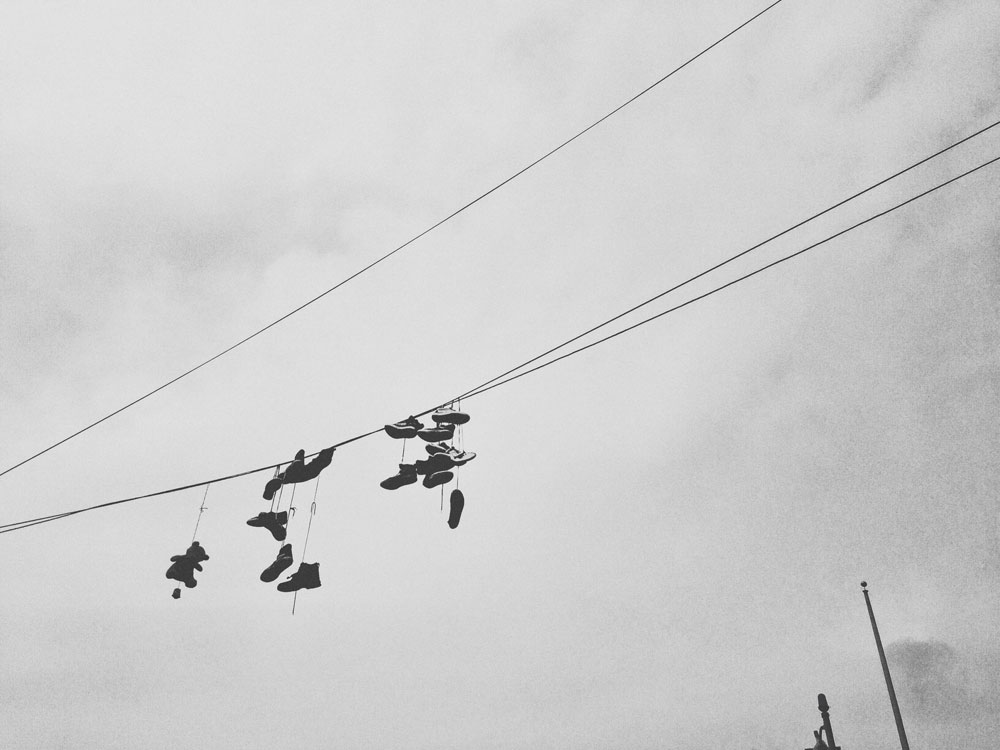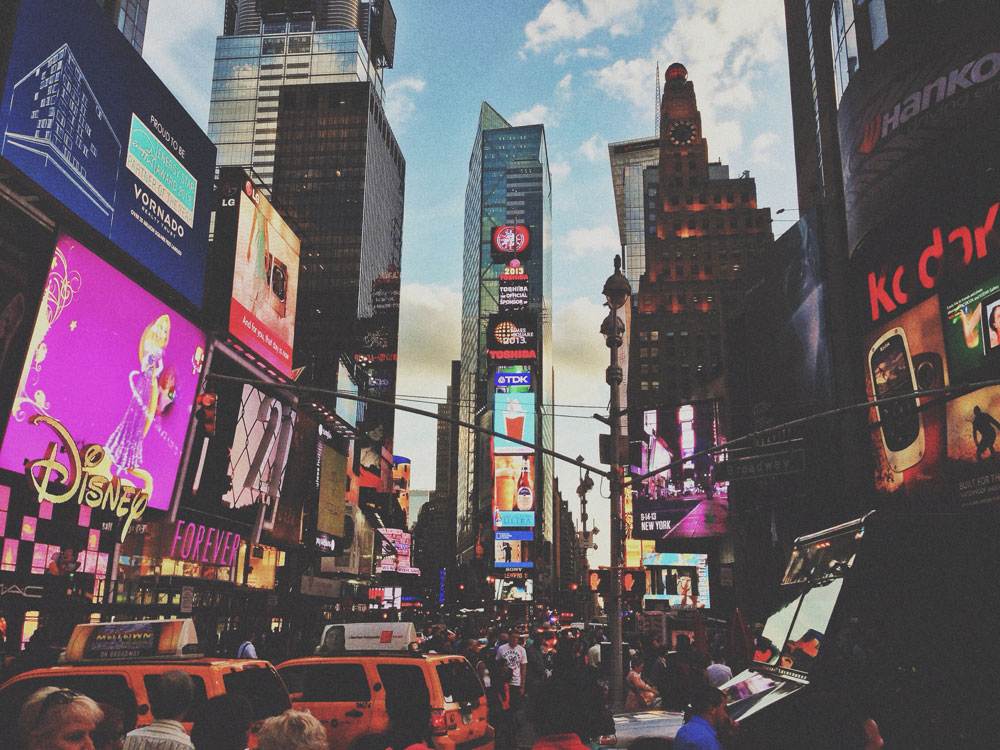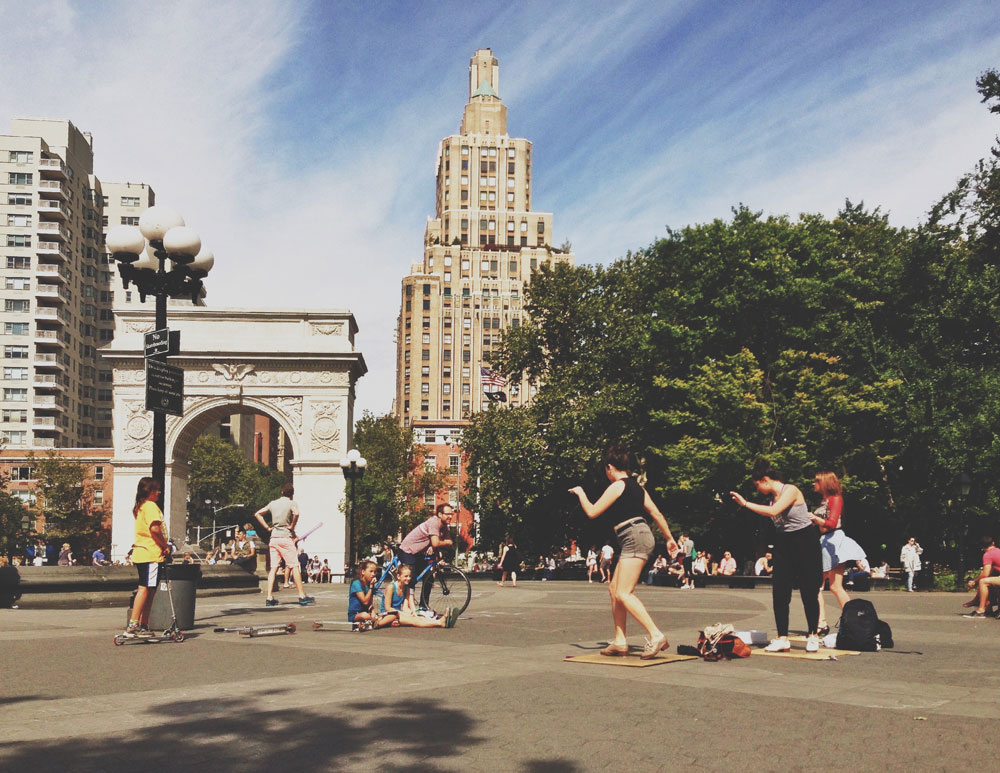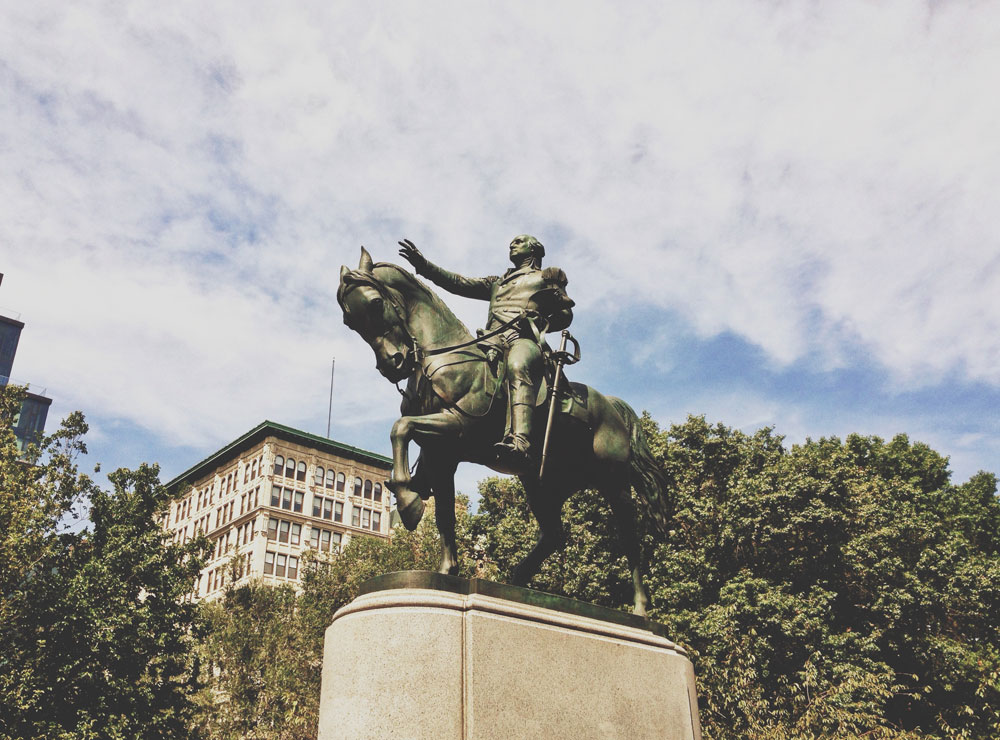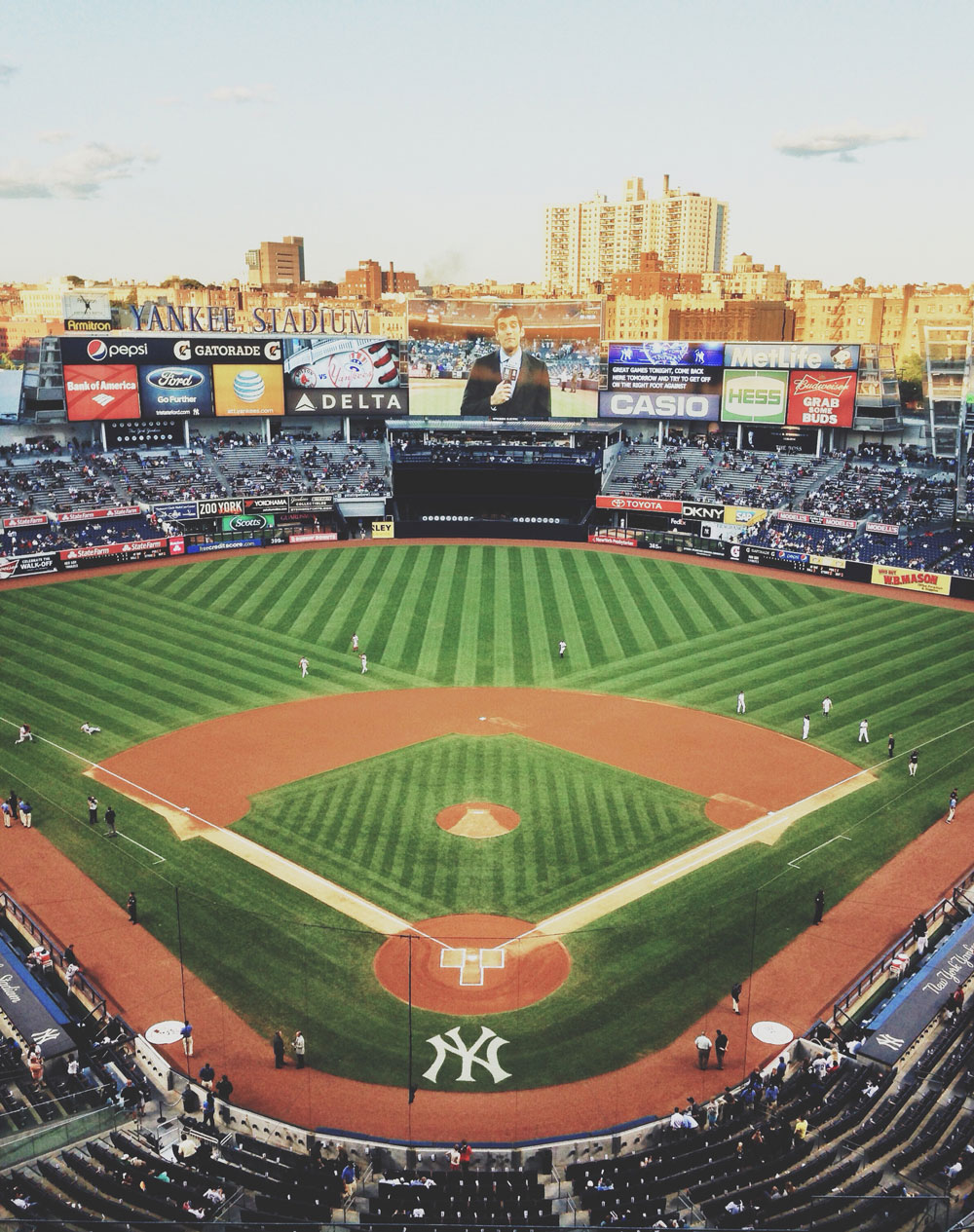 (oh, and we spent just enough time in washington, d.c. on our way home to snap this pic.)