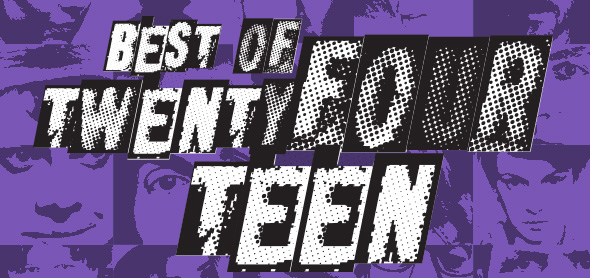 a few days ago, i kicked off the most wonderful time of the year on the ol' blog with my end-of-the-year music lists. here's the lineup for this week.
monday: new music discoveries
tuesday: cover songs
yesterday (wednesday): songs
today: albums
i'm still a fan of the album — not just singles. so this is my favorite and most-anticipated list of the year. once again, it was a down year for music, but i still think this is a strong list of albums. certainly, there were some surprises. i could've guessed that bands like nickel creek and tune-yards would've finished high on the list, but i couldn't have seen artists like john mark mcmillan and sylvan esso having strong showings in the top 10. and while i've been a fan of the artist who earned the top spot, i wouldn't have guessed that she would have my favorite album of the year. without further ado, here's my list of my favorite albums of 2014:
30. sam smith: in the lonely hour
29. jessie ware: tough love
28. tennis: ritural in repeat
27. dan wilson: love without fear
26. the secret sisters: put your needle down
25. damien jurado: brothers and sisters of the eternal sun
24. the black keys: turn blue
23. michael jackson: xscape
22. first aid kit: stay gold
21. alt-j: this is all yours
20. la roux: trouble in paradise
19. lake street dive: bad self portraits
18. dan croll: sweet disarray
17. ray lamontagne: supernova
16. jack white: lazaretto
15. the war on drugs: lost in the dream
14. hozier: hozier
13. u2: songs of innocence
12. needtobreathe: rivers in the wasteland
11. david bazan: bazan monthly
10. damien rice: my favourity faded fantasy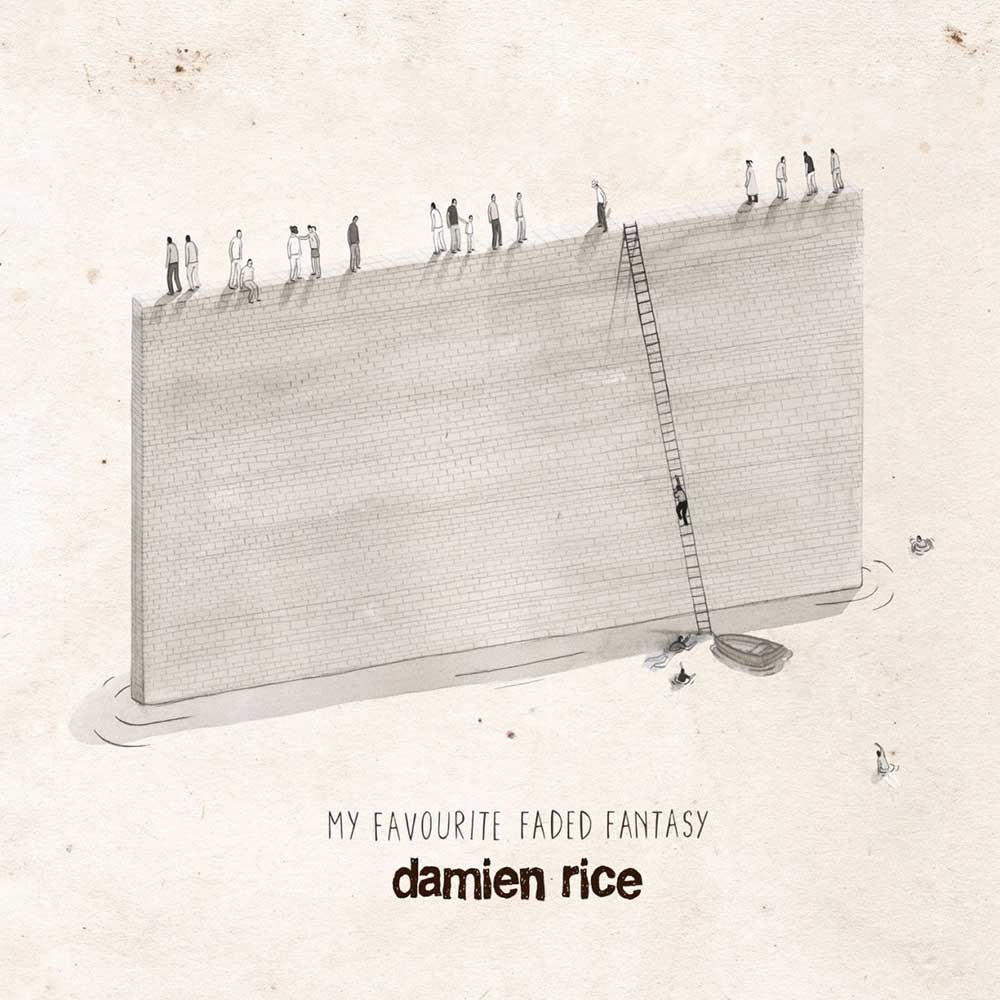 with damien rice's return he didn't reinvent the wheel. rather, he continued to do what he's done so beautifully over the course of his 2 previous albums, making this one of the best of 2014
9. betty who: take me when you go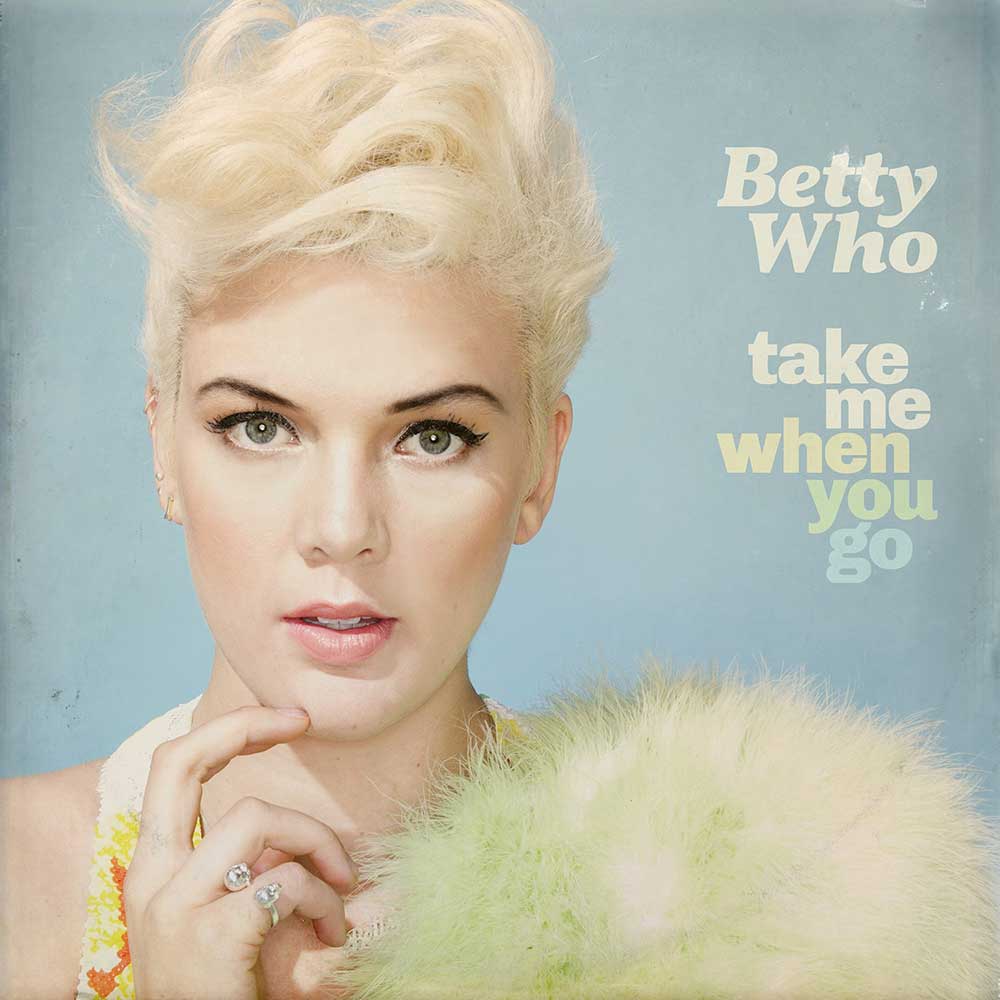 you can pretty much count on me having a smart pop indulgence each year and betty who's album is it. after loving her debut EP in 2013, her first full length album doesn't disappoint.
8. david gray: mutineers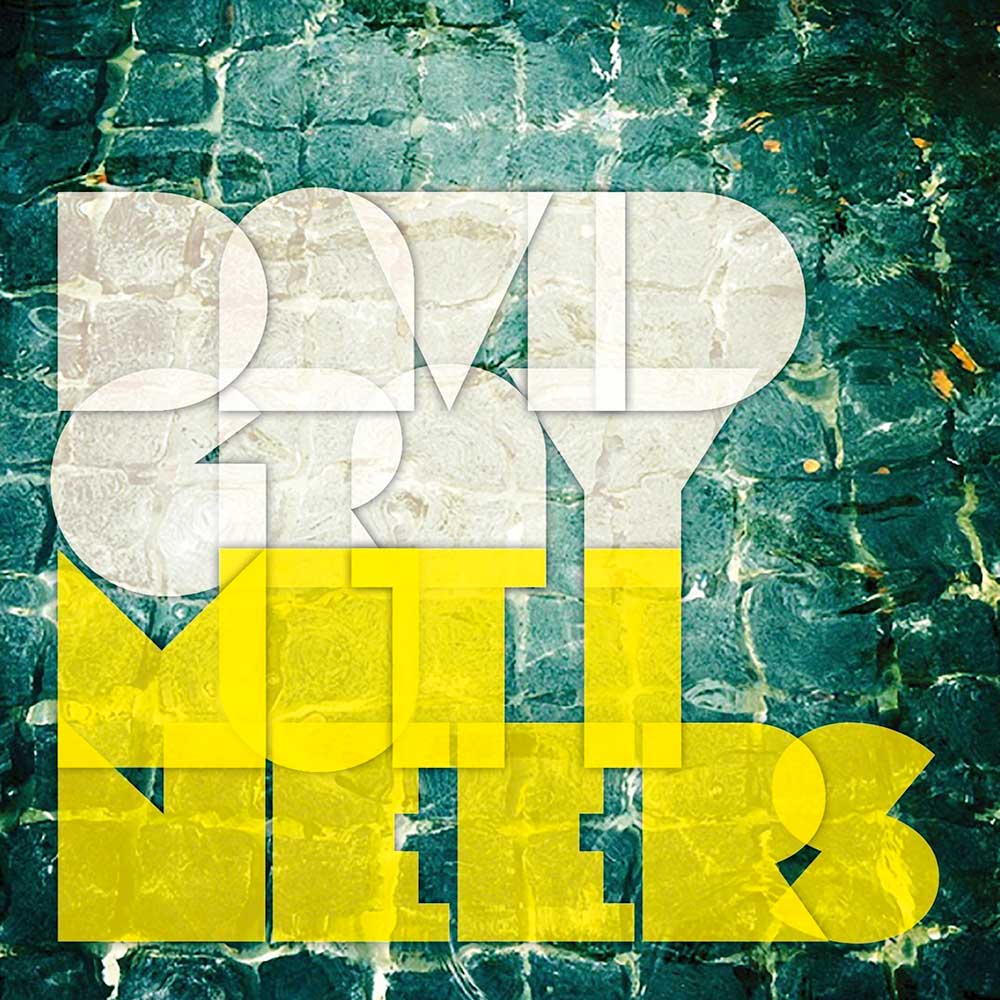 there was a theme in 2014: artists that disappeared for far too long, only to come back and make really, really great albums. i'm glad that david gray finally came back to form after a couple albums.
7. elbow: the take off and landing of everything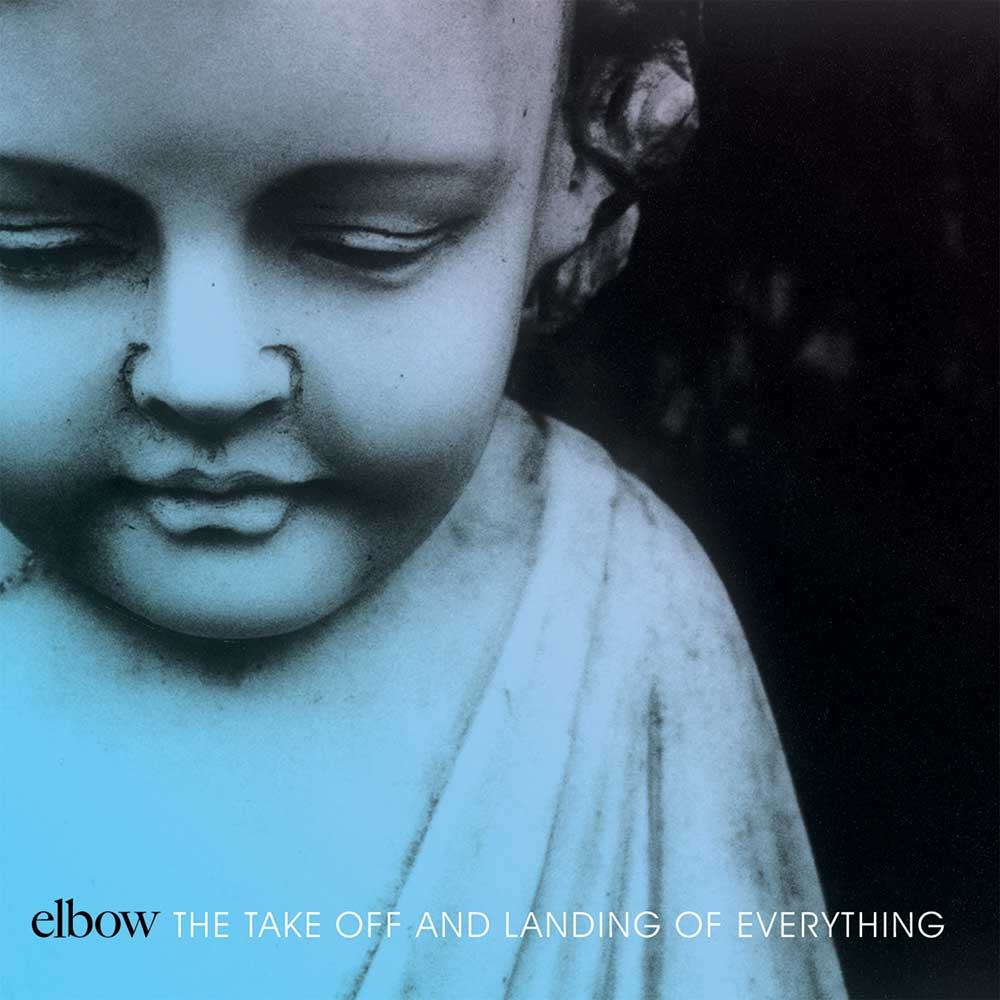 no album/artist had higher expectations from me coming into 2014. elbow is one of my all-time top 2 or 3 bands. and while i suffered a bit of disappointment on this, it's still good enough to land at #7.
6. sylvan esso: sylvan esso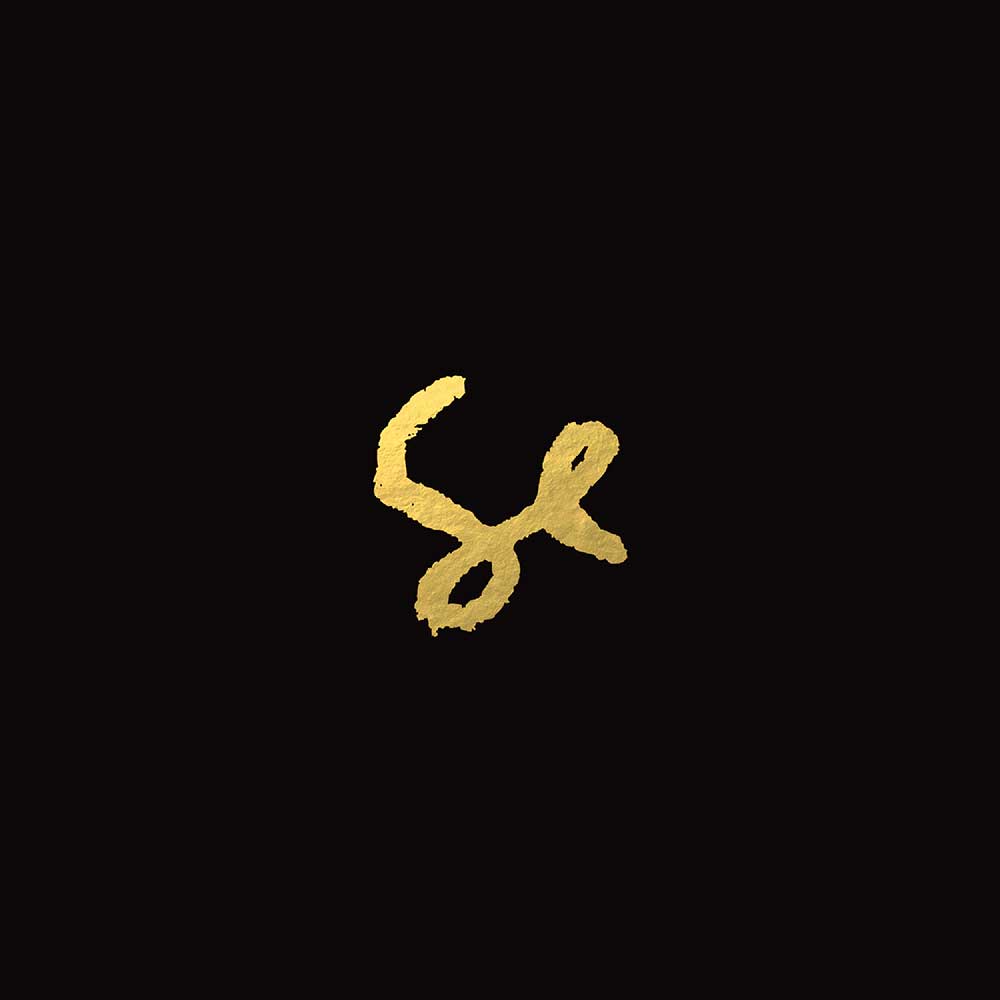 name someone who sounds like sylvan esso. waiting… waiting… yeah, there's no one. and that's what makes this such an unexpected and refreshing album.
5. john mark mcmillan: borderland/the borderland sessions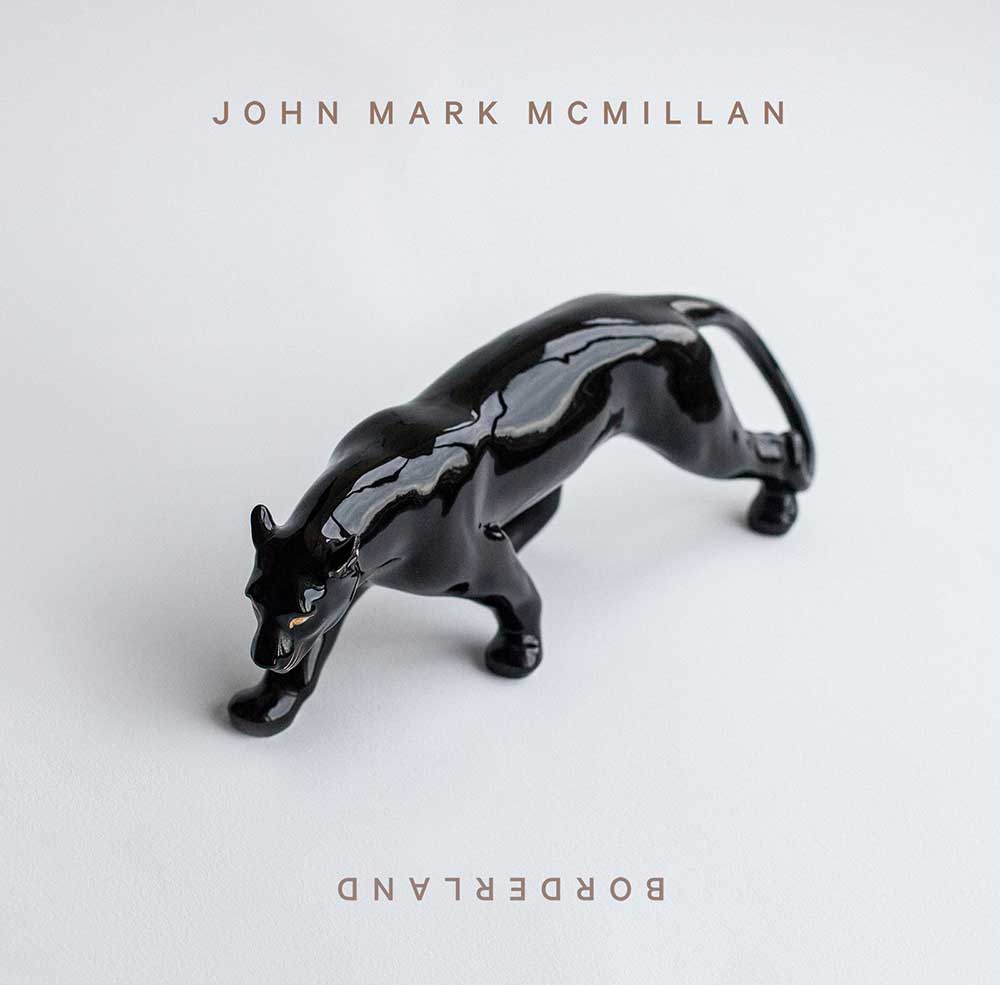 so yeah, i'm cheating a bit here. borderland was the primary release, with the borderland sessions serving as a cash grab reconceptualizing. ultimately, they work together to form one amazing album.
4. jenny lewis: the voyager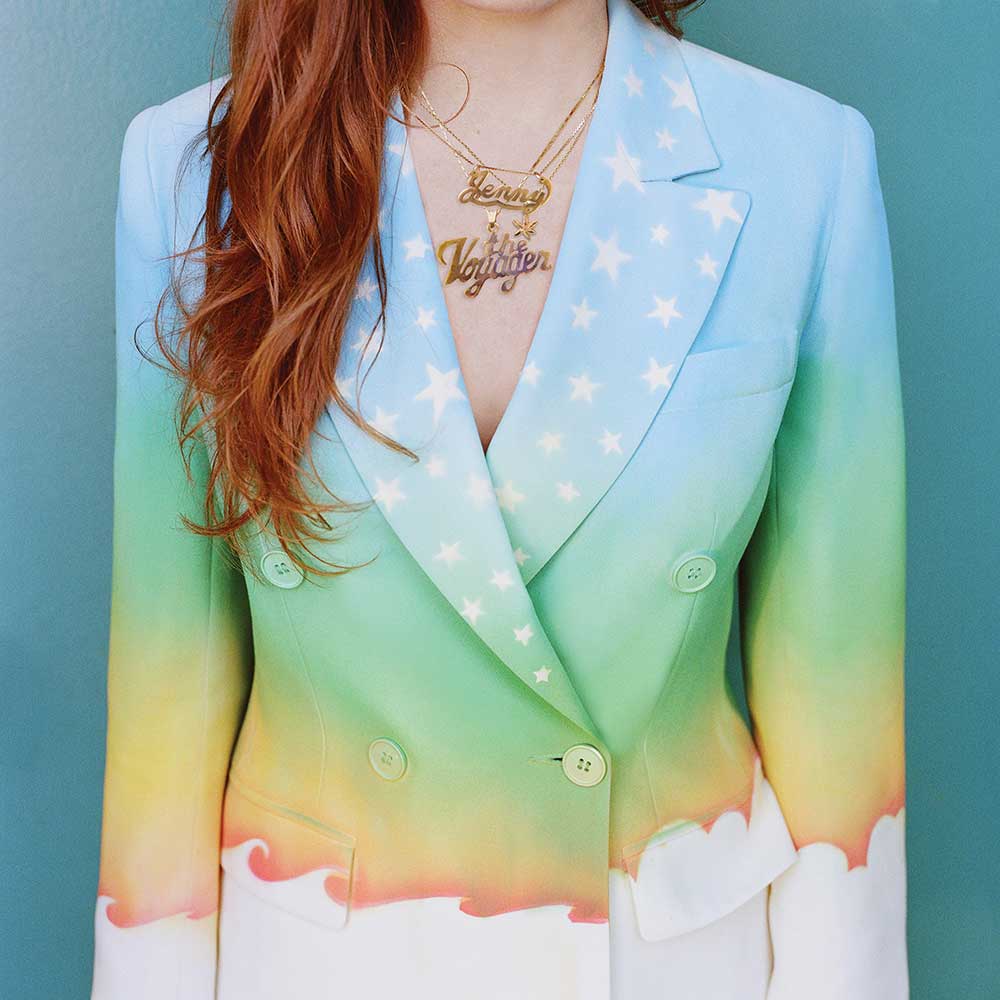 ok, so i lied when i said no album had higher expectations for me than elbow's latest offering. after hiatus for 6 years, i was probably most excited for this album. it just about lives up to my unfair hype.
3. tune-yards: nikki nack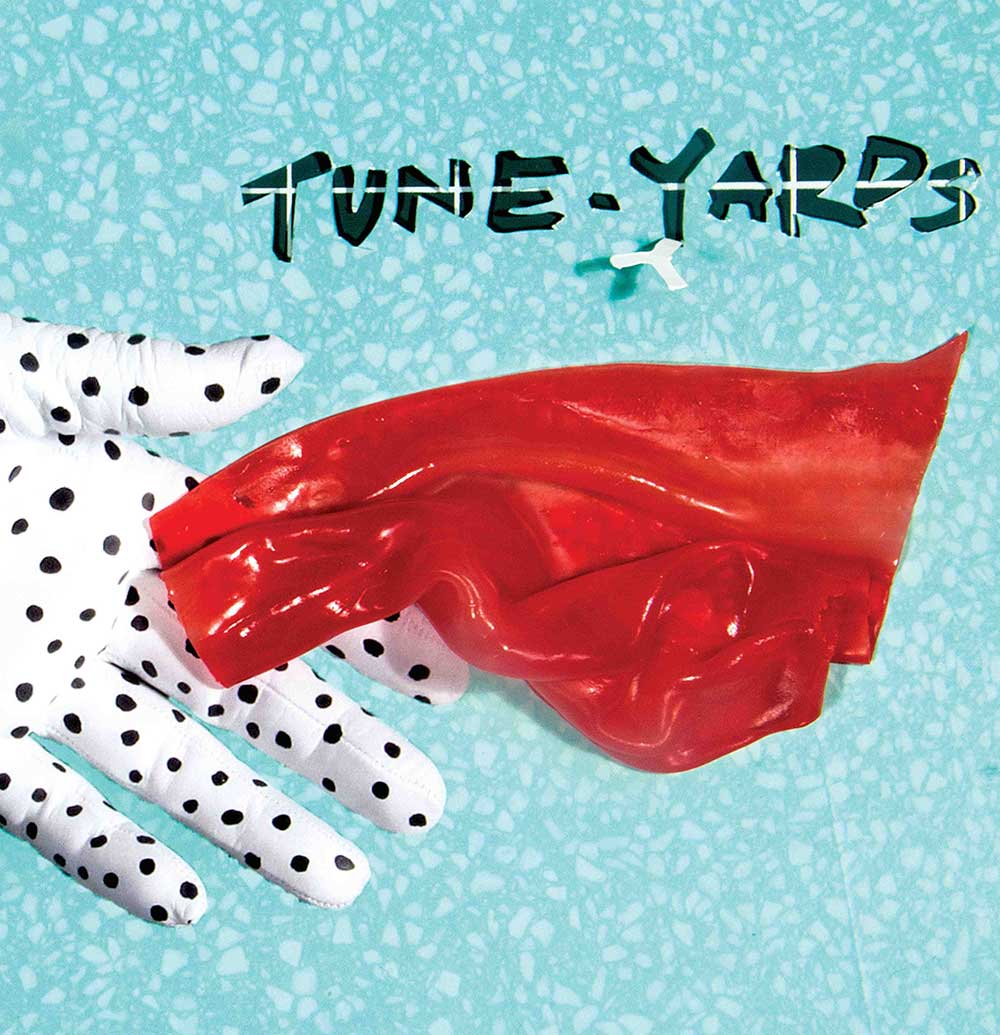 i loved 2011's whokill, so i had high expectations for this album. this is one of those that started slow for me on first listens, but there's so much here to uncover and it quickly became one of my favorites of the year.
2. nickel creek: a dotted line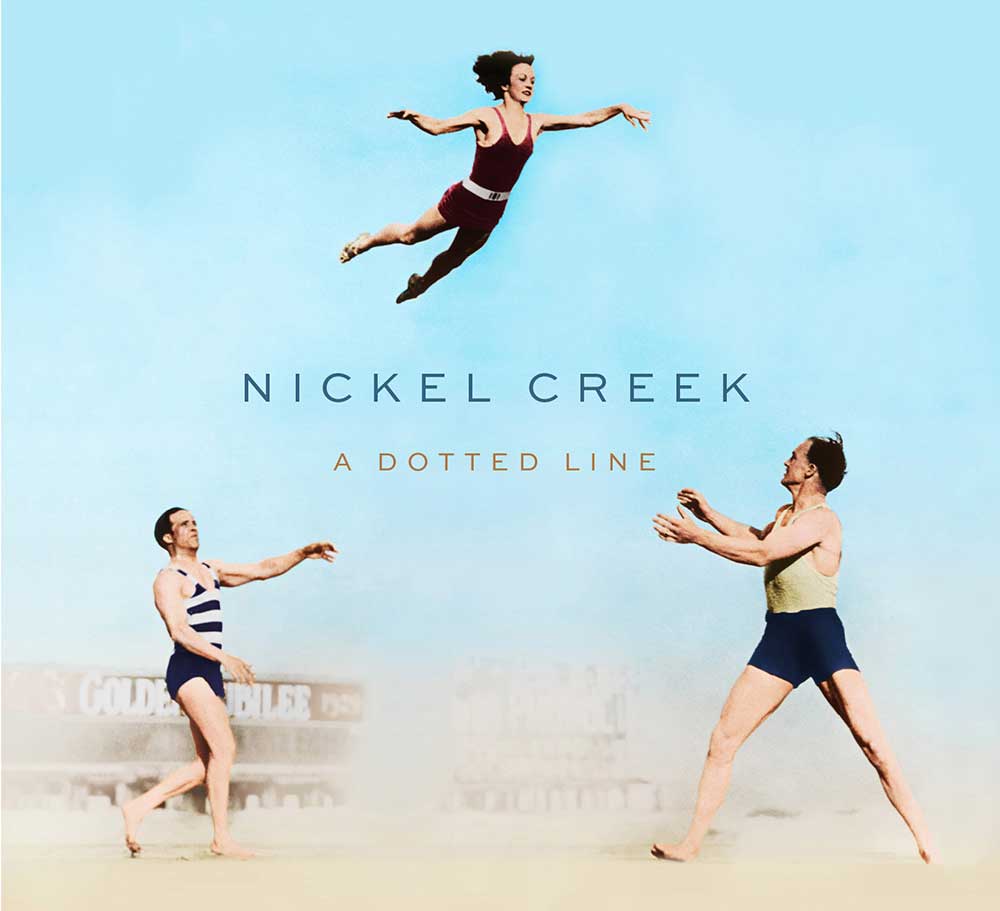 it's remarkable that 7 years later, nickel creek could come back together and create this kind of album. it's one of their best ever.
1. st. vincent: st. vincent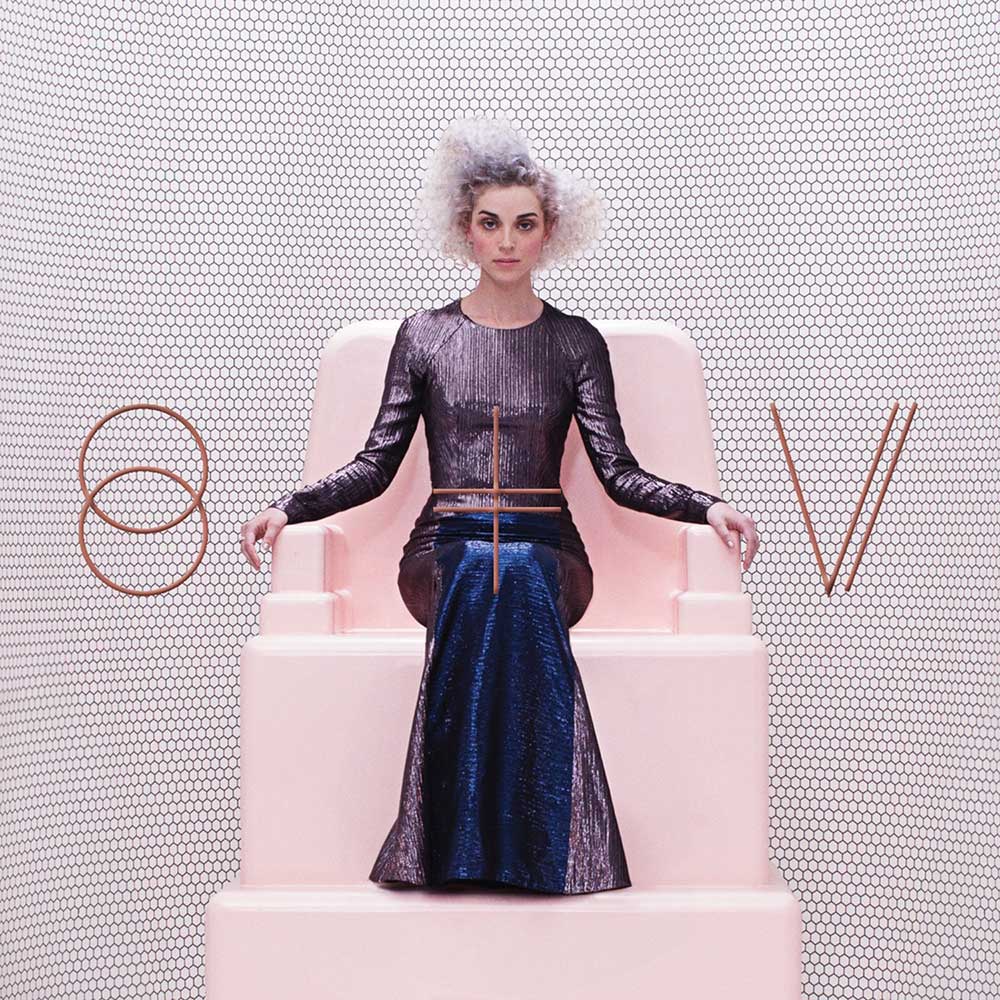 in my mid-year rankings, this album came in second. but as the year moved along, it became more and more clear that this is my album of the year.
so, what did i miss in 2014?
download a mix with a track from each of the 30 albums.