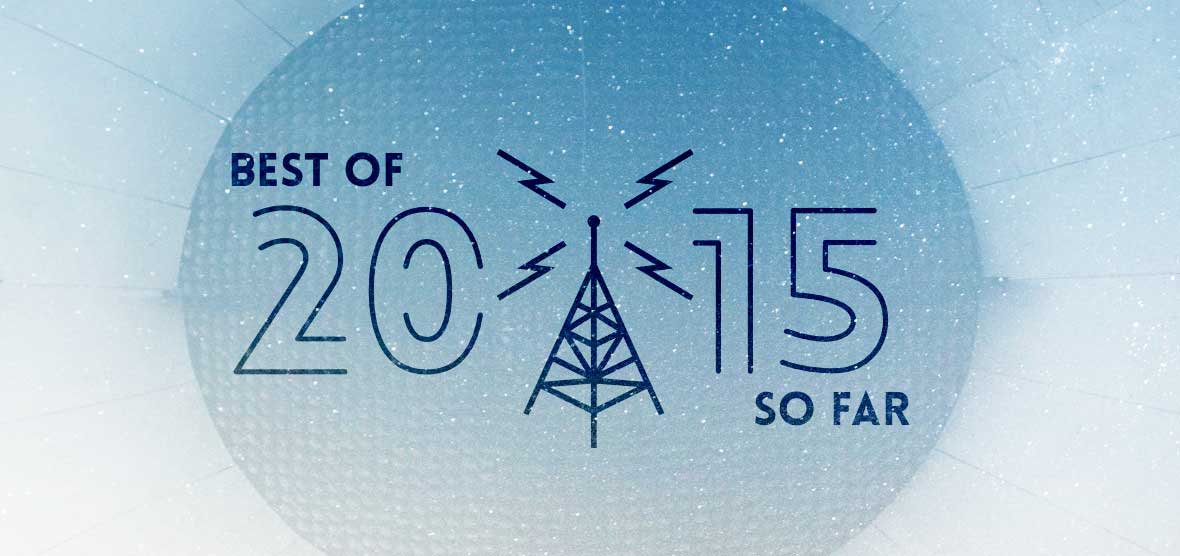 it's hard to believe we've made it halfway through 2015. but, here we are.
i spent most of 2014 saying that it hasn't been that great of a year for music. i'm glad to report that 2015, so far, has been much better. i expect it to get even better with a handful of highly anticipated albums yet to arrive.
there haven't been a ton of surprises this year. for the most part, the music we anticipated and expected to be good has delivered. from brandi carlile to kendrick lamar to punch brothers, i've been pleasantly surprised with albums that have lived up to my expectations. in the mist of this, though, there's certainly a few entries here that i didn't have on my radar when the year began (brayton bowman, best coasat, bhi bhiman, etc). all in all, it's been a good music year and i think this collection of songs is strong.
so, here's the best songs of 2015 (so far):
20. james bay: collide
19. erik hassle: no words
18. noel gallagher's high flying birds: in the heat of moment
17. kendrick lamar: the blacker the berry
16. bhi bhiman: moving to brussels
15. beck: dreams
14. jon foreman: terminal
13. kopecky: quarterback
12. josh garrels: the arrow
11. matt & kim: get it
10. florence + the machine: what kind of man
9. major lazer: lean on (ft. mo)
8. lord huron: fool for love
7. punch brothers: magnet
6. best coast: feeling ok
5. brayton bowman: skin deep


4. kanye west: all day (ft. kendrick lamar)
3. will butler: son of god
2. brandi carlile: the eye


1. father john misty: holy shit
get your download on, folks.