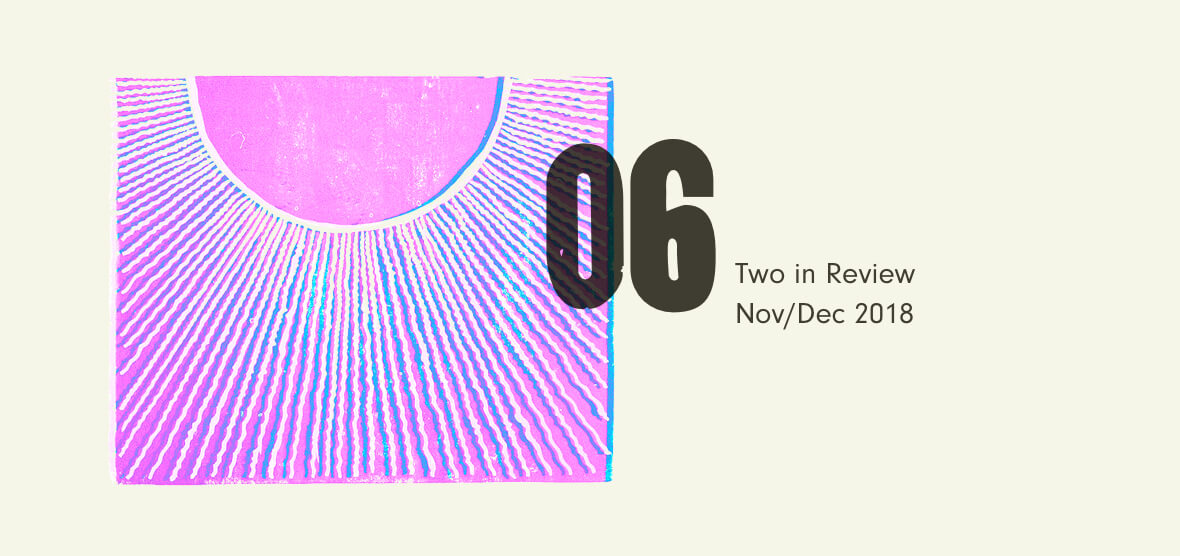 we've done it, friends. we've reached the end of yet another year. that means it's time for one final two in review for the year.
much like pretty much every year, new music has kinda come to a screeching halt here in the last couple weeks of the year. overall, though, the last couple months have been good for new music. and, as i always try for, it's resulted in a mix with a little bit of everything, so i think there's something for everybody here.
alright, let's do it. here's the lineup:
1. anderson .paak: who r u? [from oxnard]
2. moziah: can't stay in one place [from dax nextdoor]
3. lake street dive: angioplast [from freak yourself out]
4. boygenius: me & my dog [from boygenius]
5. foxwarren: everything apart [from foxwarren]
6. mutemath: happy to oblige [from voice in the silence]
7. meek mill: what's free (ft. jay-z & rick ross) [from championships]
8. mark ronson: nothing breaks like a heart (ft. miley cyrus) [from TBA]
9. the 1975: love it if we made it [from a brief inquiry into online relationships]
10. vince staples: fun! [from fm!]
11. cake: sinking ship [from age of aquarius]
12. broken bells: shelter [from TBA]
13. mountain man: hot knife [from aquarium drunkard: lagniappe sessions]
14. andrew bird: bloodless [from TBA]
15. toro y moi: ordinary pleasure [from outer peace]
16. ice cube: arrest the president [from everythangs corrupt]
17. alessia cara: 7 days [from the pains of growing]
18. radical face: jolene [from covers, vol. 1: lady covers]
19. houndmouth: this party [from golden age]
20. sufjan stevens: lonely man of winter [from lonely man of winter]
get your download on, folks. see you 2019!