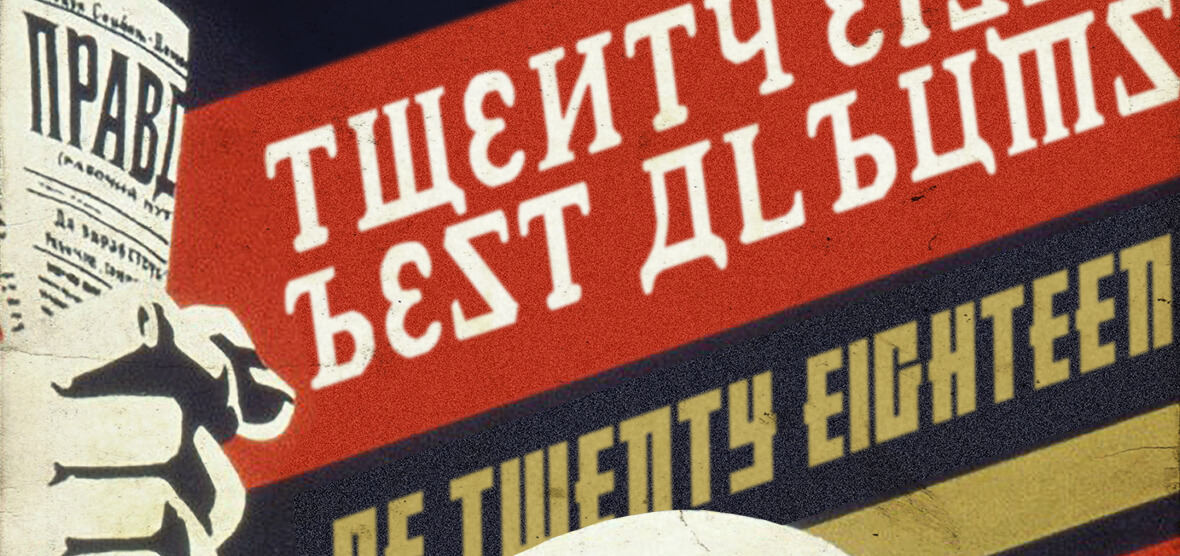 a few days ago, i started my best-of-2017 lists. it's been a lot of fun so far and the feedback's been good. here's the plan for this week:
monday: cover songs
tuesday: new music discoveries
wednesday: songs
today: albums
best albums is always my favorite list. i'm a little old school in that i'd still rather sit down and listen to an entire album than just a single here or there. i think the long form tells me much more about an artist and their story than any individual track. so to me, a best albums list gives insight into the most talented and fully-realized artists.
2018 was a great year for music and it's reflected in this list. it was really tough to narrow this down. my initial off-the-top-of-my-head list was comprised of dozens of albums. so, needless to say, what remains here are nothing but really great albums.
alright, let's get to it. here's the 28 best albums of 2018:
28. punch brothers: all ashore
27. john mark mcmillan: the mercury sessions
26. neko case: hell-on
25. various artists: restoration/revamp: reimagining the songs of elton john and bernie taupin
24. st. vincent: masseducation
23. nas: nasir
22. lord huron: video noir
21. the smashing pumpkins: shiny and oh so bright
20. boygenius: boygenius
19. lucie silvas: e.g.o.
18. tune-yards: i can feel your creep into my life
17. MØ: forever neverland
16. vince staples: FM!
15. eminem: kamikaze
14. lake street dive: free yourself up
13. børns: blue madonna
12. ella mai: ella mai
11. father john misty: god's favorite customer

10. anderson .paak: oxnard

9. young the giant: mirror master

8. kanye west: ye

7. pusha t: daytona

6. janelle monae: dirty computer

5. kids see ghosts: kids see ghosts

4. dirty projectors: lamp lit prose

3. justin timberlake: man of the woods (faith no more)

2. kacey musgraves: golden hour

1. brandi carlile: by the way, i forgive you



i've been a fan of brandi carlile since loooong before anybody knew who she was. she's had an incredible career and it's frustrating that more people don't know her. it was great this year that she finally got mainstream recognition by being the most nominated female for the grammys. it's hard to imagine her winning one of the big 3, but i'm just glad she's gotten the exposure.
so, what did i miss in 2018? let me know what i should go and check out before 2019 gets here.
as a bit of a end-of-the-year gift, you can download a mix with a track from each album.