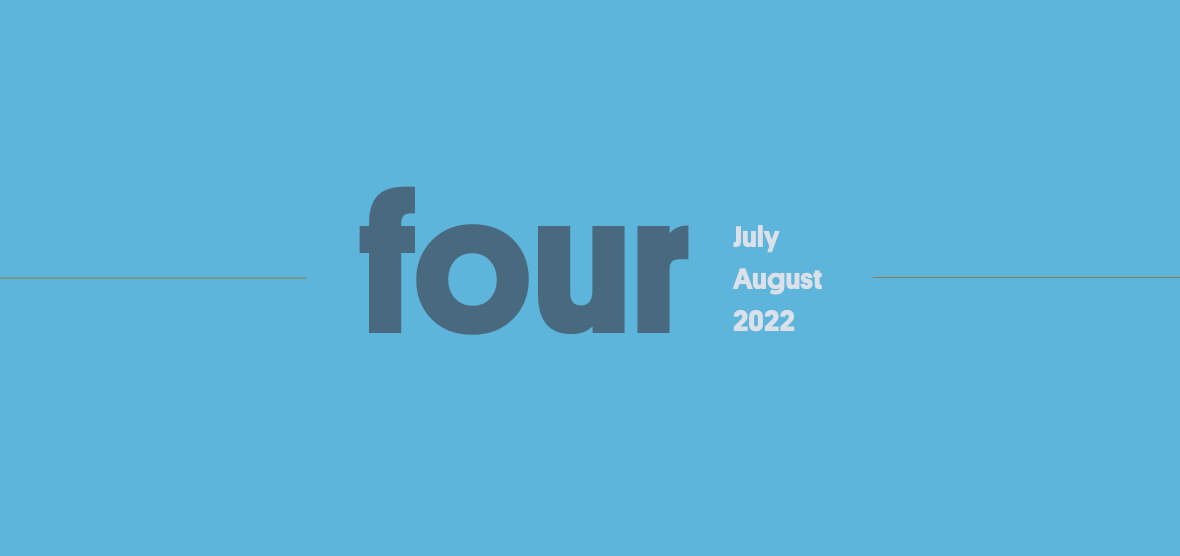 Here we find ourselves again, friends. It's time for another Two in Review.
Here's the track list for the July/August edition:
1. King Princess: Let Us Die
2. The Regrettes: Monday
3. Broken Bells: Saturdays
4. Lake Street Dive: Automatic
5. Danger Mouse & Black Thought: The Darker Part (ft. Raekwon and Kid Sister)
6. Amethyst Kiah: Love Will Tear Us Apart
7. Amelia Moore: i feel everything
8. Beach Bunny: Entropy
9. Weyes Blood: You're No Good
10. James and the Shame: Where We're Going
11. Sandra McCracken: Thy Mercy, My God
12. She & Him : Wouldn't it be Nice
13. Young the Giant: The Walk Home
14. Michigander: The Other Way
15. Beyoncé: VIRGO'S GROOVE
16. Maggie Rogers: Want Want
17. Watkins Family Hour: Hypnotized
18. Del Amitri: Gone in a Second
19. Margo Price: Been to the Mountain
20. Anchor Hymns: In Christ Alone
You can find it on Apple Music and Spotify.