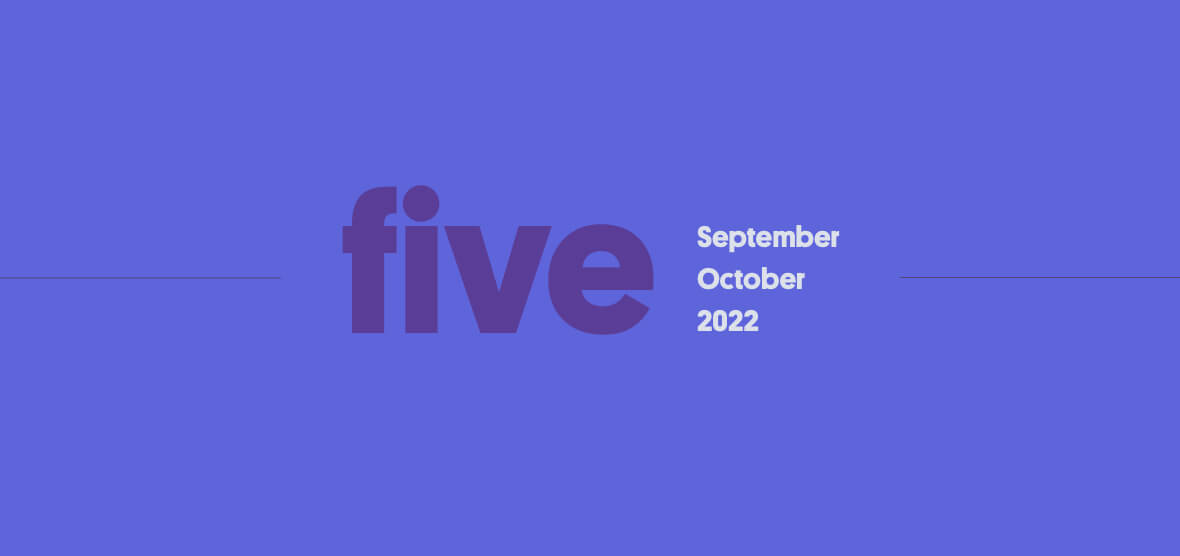 It's the last day of October, which means it's time for Two in Review.
Here's the track list for the September/October edition:
1. Two Door Cinema Club: Disappearer
2. Marcus Mumford: Grace
3. We the Kingdom: Mine
4. Lake Street Dive: You're Still the One
5. James and the Shame : Sorry
6. Stephen Sanchez: Until I Found You
7. Beck: Old Man
8. Brandi Carlile: Space Oddity
9. Bendigo Fletcher: Strange Encounters
10. The Mars Volta: Vigil
11. M.I.A.: Zoo Girl
12. Young the Giant: Dollar $tore
13. Michigander: Stay Out of It
14. Kid Cudi: Can't Believe It (ft. 2 Chains)
15. Lissie: Lonesome Wine
16. Plains: Abilene
17. Andrew Bird: I Felt a Funeral, in My Brain (ft. Phoebe Bridgers)
18. Sierra Ferrell: Silver Dollar (Alternative Version)
19. Noah Kahan: Growing Sideways
20. Hiss Golden Messenger: Way Back in the Way Back
You can find it on Apple Music and Spotify.