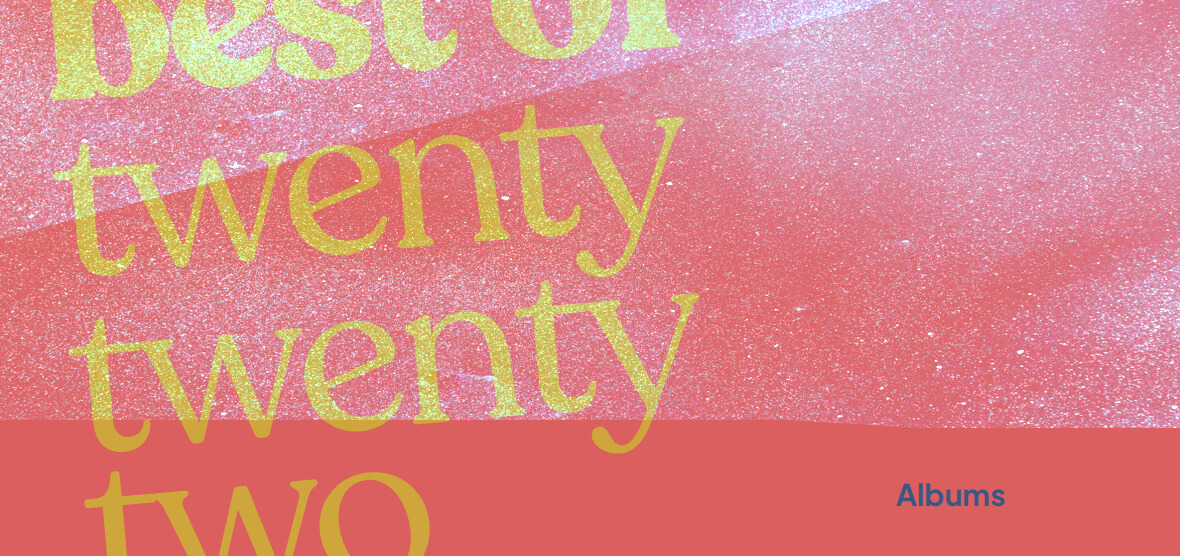 Finally… my favorite list of all: Best Albums of 2022.
Here's the track list:
Penny & Sparrow: Olly Olly
Arcade Fire: WE
Pusha T: It's Almost Dry
Weyes Blood: And In the Darkness, Hearts Aglow
Andrew Bird: Inside Problems
Mitski: Laurel Hell
Liam Gallagher: C'mon You Know
Father John Misty: Chloe and the Next 20th Century
Soccer Mommy: Sometimes, Forever
The Black Keys: Dropout Boogie
Maggie Rogers: Surrender
James and the Shame: Human Overboard
Young the Giant: American Bollywood
Wet Leg: Wet Leg
Danger Mouse & Black Thought: Cheat Codes
Two Door Cinema Club: Keep on Smiling
Selah Sue: Persona
Spoon: Lucifer on the Sofa
Lissie: Carving Canyons
Kendrick Lamar: Mr. Morale & the Big Steppers
Mt. Joy: Orange Blood
Heavy Gus: Notions
You can find it on Apple Music and Spotify.