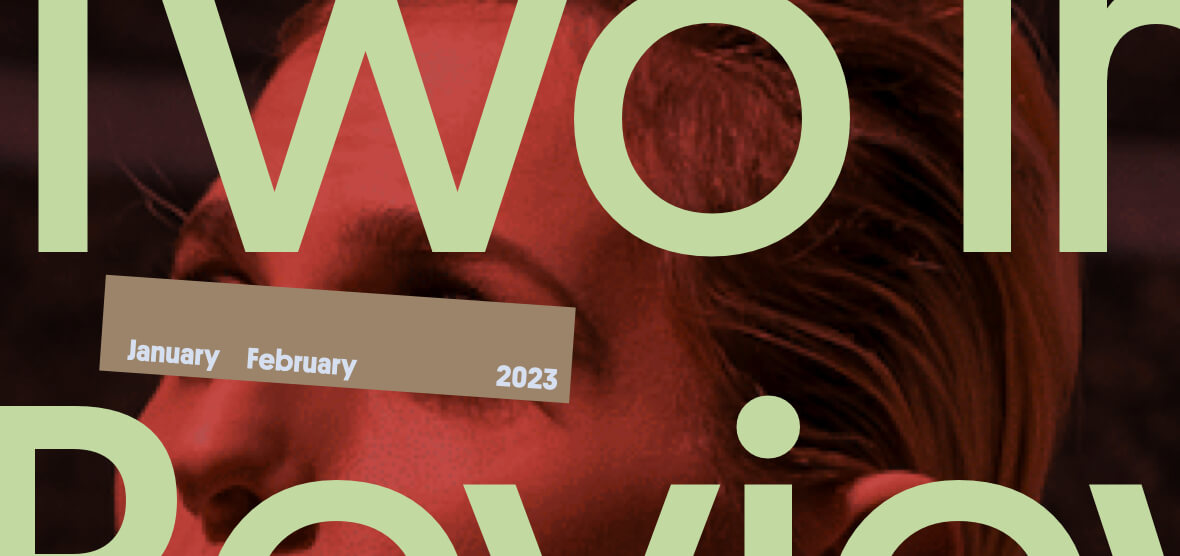 It's time for another year — year number 13(!) to be precise — of Two in Review. The first couple months of each year is always slow for new music, but this is still a pretty strong showing.
Alright, let's do this. Here's the track list for the January/February 2023 edition:
1. U.S. Girls: Futures Bet
2. Dan Croll: Slip Away
3. Koleżanka: Mania
4. Caroline Polachek: Pretty in Possible
5. The Arcs: Heave is a Place
6. Isaac Alexander: Come Back Camelia
7. Margo Price: Change of Heart
8. Nickel Creek: Strangers
9. Noel Gallagher's High Flying Birds: Easy Now
10. Metallica: Lux Æterna
11. Smashing Pumpkins: Night Waves
12. Tennis: Let's Make a Mistake Tonight
13. Andrew Bird: Never Fall Apart
14. Norah Jones & Chris Thile: Won't You Come and Sing for Me
15. City and Colour: Meant to Be
16. U2: One (Songs of Surrender)
17. Mipso: Never Knew You Were Gone
18. Henry Jamison: Our House
19. Cassandra Coleman: Coming of Age
20. Christy Nockels: In Your Eyes
You can find it on Apple Music and Spotify.