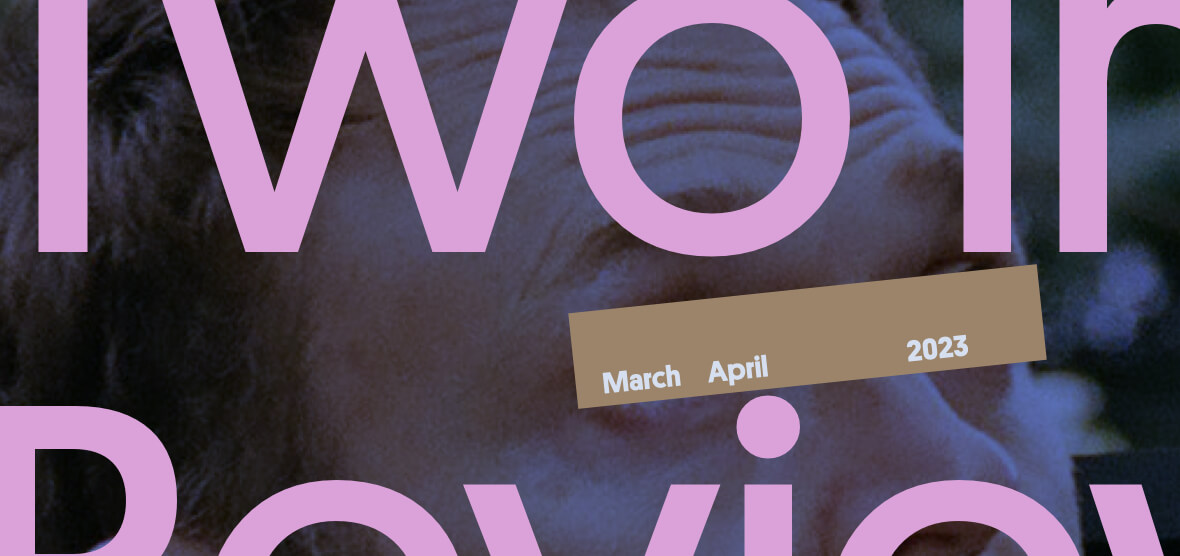 Greetings, friends. It's time for another Two in Review.
Let's get to it. Here's the track list for the March/April 2023 edition:
1. Nickel Creek: In the Meadow
2. boygenius: $20
3. Dan Croll: Talk to You
4. Macklemore: GRIME
5. Derek Webb: Gift Shop
6. Lana Del Rey: Let the Light In (ft. Father John Misty)
7. Blondshell: Olympus
8. Rufus Wainwright: Down in the Willow Garden (ft. Brandi Carlile)
9. Manchester Orchestra: The Way
10. T-Pain: A Change is Gonna Come
11. Killer Mike & EL-P: Don't Let the Devil (ft. Thank You Good Sir)
12. Michigander: Cannonball
13. joan: loner
14. Wilder Woods: Patience
15. Hippo Campus: Honeysuckle
16. Metallica: Too Far Gone?
17. Noel Gallagher's High Flying Birds: Council Skies
18. Kevin Max: A Pearl to Hide
19. Daisy Jones & the Six: Look at Us Now (Honeycomb)
20. De La Soul: Me Myself and I
You can find it on Apple Music and Spotify.