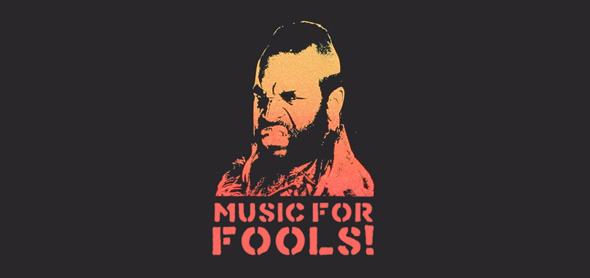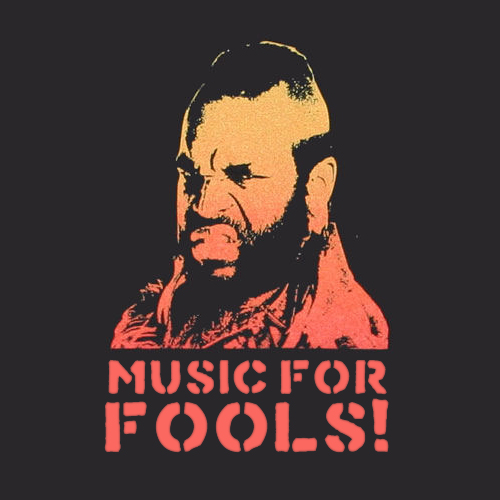 it's april, fools.
[see what i did there…]
yes, it is, in fact, april and it is, in fact, the first. and you know, it's just time for a new mix.
naturally, it's a good time to remind everyone to believe basically nothing of what you read online today. no, google is not shutting down. no, the world is not coming to an end at 5:45. and no, the color purple hasn't been made illegal. but what you can believe is that i've assembled a mix of the best fool-centric songs i could find. it probably says something about me that i could find so many songs in my itunes library that reference fools.
so who am i to be the only fool? i mean, when you have a mix that begins with aaron neville, you just can't keep it to yourself. you're welcome…
here's the lineup:
1. everybody plays the fool / aaron neville
2. lovefool / the cardigans
3. fool for you / cee lo
4. lovin's for fools / sarah siskind
5. only a fool / the black crowes
6. foolish games / jewel
7. taken for a fool / the strokes
8. fool's gold / amy winehouse
9. lonely fool / the fling
10. acting like a fool / matt costa
11. the fool on the hill / the beatles
12. why do fools fall in love? / frankie lymon & the teenagers
13. aprils fools / rufus wainwright
14. act a fool / ludacris
15. fool's day / blur
16. (now and then there's) a fool such as i / elvis presley
17. fools rush in / she & him
18. fools / the dodos
19. fool like me / king khan and the shrines
20. fool for a lonesome train / ben harper
// download the .zip //