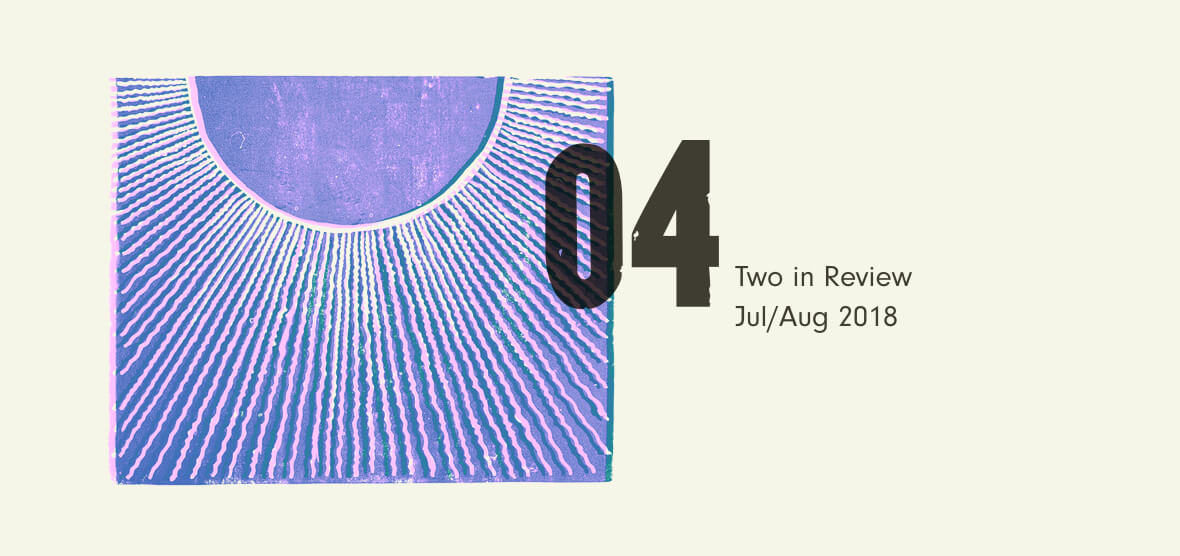 you know what time it is.
yes, another two months is in the books so that means another two in review. there's some months when new music i love is just pouring in…and then there's these last 2 months. no doubt, there's a lot of great music here, but overall, it was sort of a slow couple months. fortunately, i still think we came out with a strong mix that has a little something for everybody.
alright, let's do it. here's the lineup:
1. dirty projectors: right now (ft. syd) [from lamp lit prose]
2. mitski: remember my name [from be the cowboy]
3. needtobreathe: forever on your side (ft. johnnyswim) [from forever on your side]
4. amanda shires: parking lot pirouette [from to the sunset]
5. john mark mcmillan: magic mirror (ft. josh garrels) [from the lightning sessions]
6. amy stroup: far side of the sea [from helen of memphis]
7. ghostface killah: saigon velour (ft. snoop dogg, e-40, & LA the darkman) [from the lost tapes]
8. jessie reyez: apple juice [from being human in public]
9. wet: you're not wrong [from still run]
10. traveller: hummingbird [from western movies]
11. cory chisel & adriel denae: hard leaving love [from tell me true]
12. punch brothers: jumbo [from all ashore]
13. cat power: woman (ft. lana del rey) [from wanderer]
14. adam faucett: king snake [from it took the shape of a bird]
15. best coast: cats & dogs [from best kids]
16. cactus blossoms: stoplight kisses [from you're dreaming]
17. lucie silvas: girls from california [from E.G.O.]
18. murder by death: bloom [from the other shore]
19. dan owen: hideaway [from stay awake with me]
20. derek minor: of course (ft. byron juane) [from the trap]
get your download on, folks.