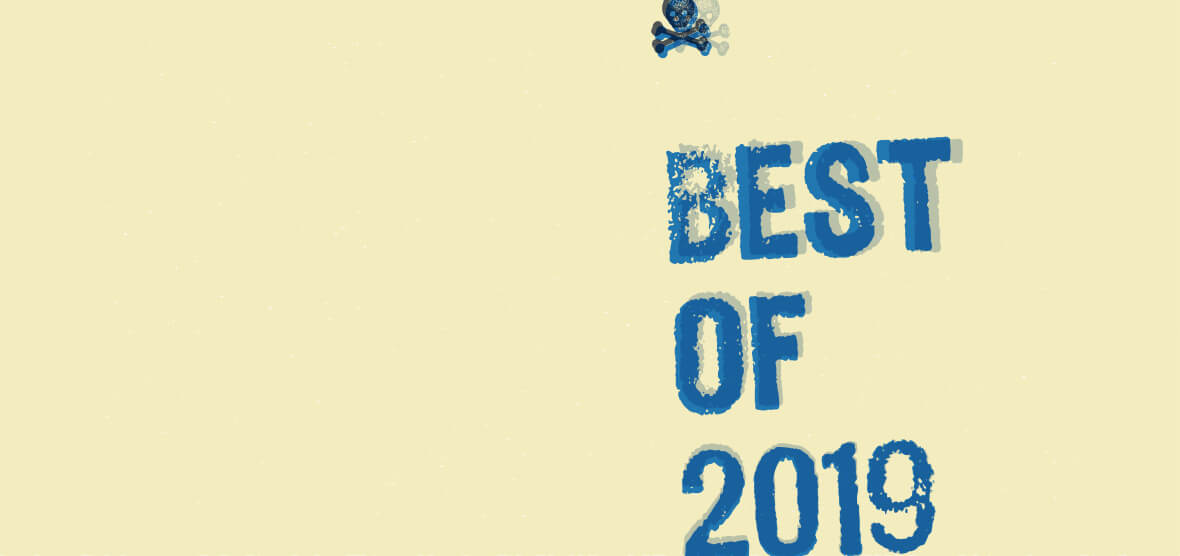 Yesterday I got the ol' best-of-2019 lists kicked off with the best cover songs of 2019. Today I shift attention to the best new music discoveries of 2019.
Each year I give a disclaimer about this list. This is not necessarily only artists who first came out in 2019. This is one of the following three scenarios:
1. A brand new artist who appeared on the national scene for the first time in 2019. (Example: Yola)
2. An artist who had their debut full-length album in 2019. (This is for artists who might've released EPs previously, but never a proper LP.) (Example: Maggie Rogers)
3. An artist who I personally discovered for the first time ever in 2019. (Example: DaBaby)
Alright, here we go. These are the 25 best cover songs of 2019.
NOTE: Just like the cover songs list, this is a non-ranked list.
• Better Oblivion Community Center
• Billie Eilish
• Brittany Howard
• The Cactus Blossoms
• Caroline Polachek
• Clairo
• DaBaby
• EARTHGANG
• The Japanese House
• K.Flay
• King Princess
• Lil Nas X
• Lizzo
• Maggie Rogers
• LSD
• Mykele Deville
• Nicole Bus
• Rachael & Vilray
• Sasha Keable
• Steve Lacy
• The Suitcase Junket
• Weyes Blood
• Wilder Woods
• YBN Cordae
• Yola
You can find a playlist with tracks from each artist on both Apple Music and Spotify.