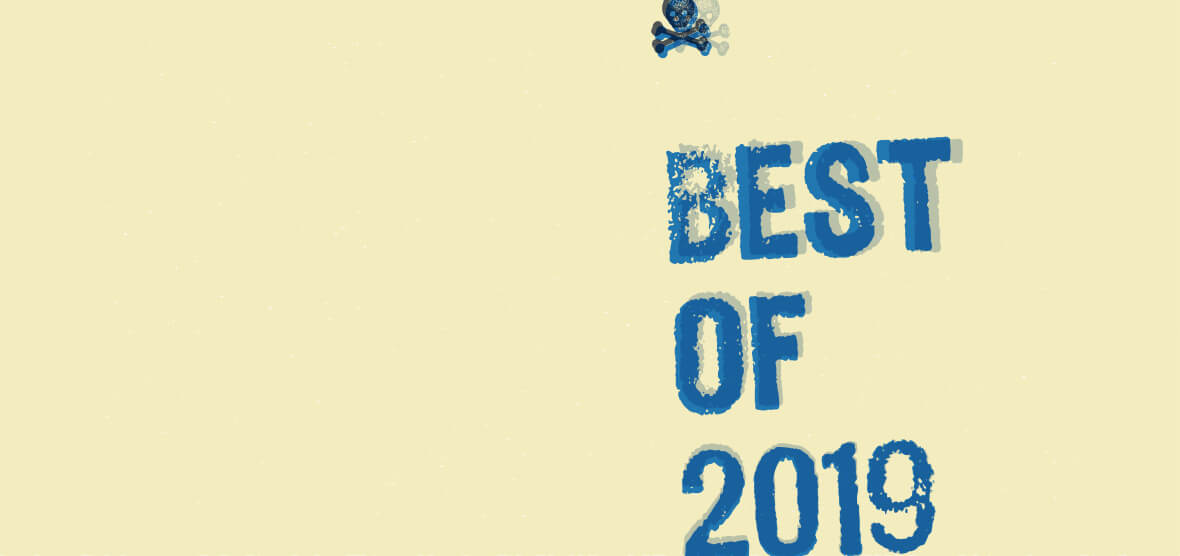 The last couple days have featured the best cover songs of 2019 as well as the best new music discoveries of 2019. On today's agenda is the best songs of 2019.
Let's jump straight to it. These are the 25 best songs of 2019.
25. Sleater-Kinney: LOVE
24. Nicole Bus: You
23. Yola: Faraway Look
22. Sasha Keable: Treat Me Like I'm All Yours
21. Lana del Rey: Doin' Time
20. Kanye West: Use this Gospel
19. Jenny Lewis: Heads Gonna Roll
18. The Highwomen: Crowded Table
17. Elbow: White Noise White Heat
16. The Cactus Blossoms: Downtown
15. The Black Keys: Shine a Little Light
14. Charly Bliss: Capacity
13. The Highwomen: Old Soul
12. Billie Eilish: bad guy
11. Vampire Weekend: Sunflower
10. Pedro the Lion: Quietest Friend
9. Danny Brown: Dirty Laundry
8. Kanye West Follow God
7. Vampire Weekend: This Life
6. Haim: Summer Girl
5. The Black Keys: Lo/Hi
4. Jenny Lewis: Little White Dove
3. Hozier: Movement
2. Bon Iver: Hey, Ma
1. Vampire Weekend: Harmony Hall
You can find this playlist on both Apple Music and Spotify.