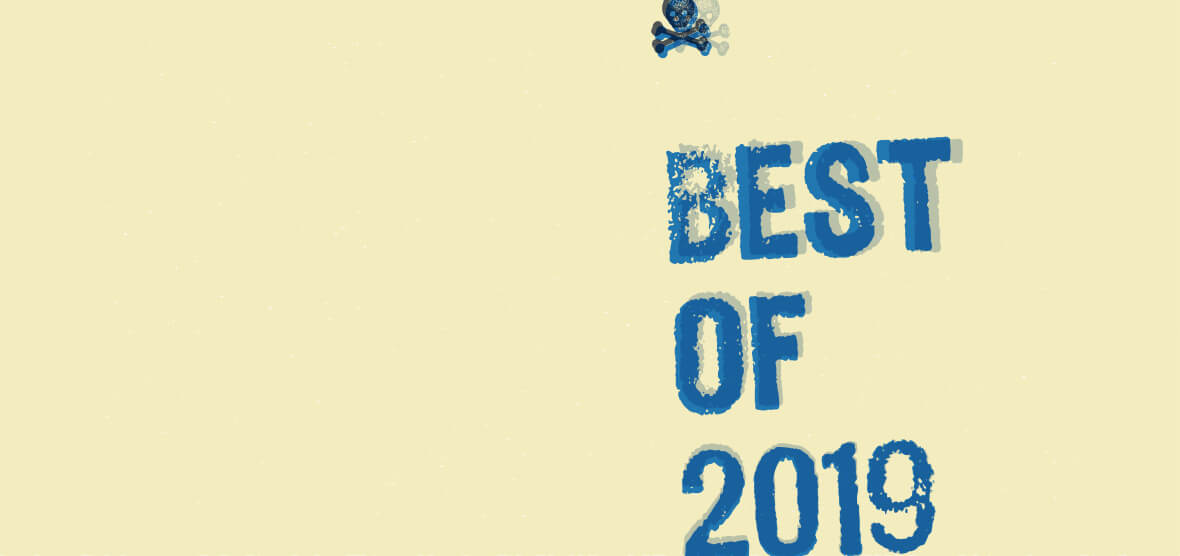 The last few days have featured the best cover songs of 2019, the best new music discoveries of 2019, and the best songs of 2019.
Today wraps up with the 25 best albums of 2019.
25. Lana Del Rey: Normal F Rockwell
24. Maren Morris: GIRL
23. Pedro the Lion: Phoenix
22. Lizzo: Cuz I Love You
21. Sturgill Simpson: SOUND & FURY
20. Sleater-Kinney: The Center Won't Hold
19. King Princess: Cheap Queen
18. Andrew Bird: My Finest Work Yet
17. Billie Eilish: WHEN WE FALL ASLEEP
16. The Cactus Blossoms: Easy Way
15. Chance the Rapper: The Big Day
14. Yola: Walk Through Fire
13. Gallant: Sweet Insomnia
12. Bon Iver: i,i
11. Beck: Hyperspace
10. K.Flay: Solutions
9. Danny Brown: uknowwhatimsayin¿
8. Kanye West: Jesus is King
7. Hozier: Wasteland, Baby!
6. The Highwomen: The Highwomen
5. Elbow: Giants of All Sizes
4. Charly Bliss: Young Enough
3. The Black Keys: "let's rock"
2. Jenny Lewis: On the Line
1. Vampire Weekend: Father of the Bride
You can find a song from each of these albums in a playlist on both Apple Music and Spotify.