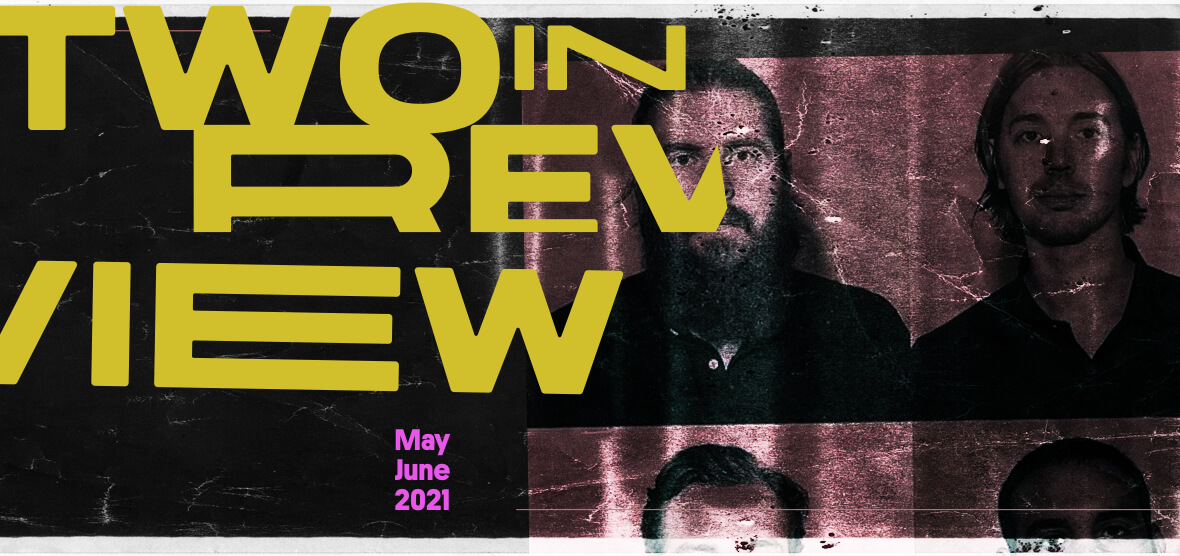 We've more or less hit the halfway point of 2021 (!), so it's time for the May/June Two in Review.
Here's the track list:
1. Manchester Orchestra: Angel of Death
2. Garbage: The Creeps
3. DMX: Bath Salts (ft. Jay-Z & Nas)
4. Vella: Rumors
5. Flock of Dimes: Price of Blue
6. Lord Huron: I Lied (ft. Allison Ponthier)
7. Counting Crows: Elevator Boots
8. Wolf Alice: Safe From Heartbreak (if i never fall in love)
9. DJ Khaled: Popstar (ft. Drake)
10. Lorde: Solar Power
11. King Princess: House Burn Down
12. Lucy Dacus: VBS
13. Miley Cyrus: Nothing Else Matters
14. Ellie Holcomb: Sweet Ever After (ft. Bear Rinehart)
15. Lou Barlow: In My Arms
16. Natalie Hemby: Heroes
17. Dora Jar: Polly
18. Del Amitri : It's Feelings
19. Overcoats: The Hardest Part (ft. Tennis)
20. St. Vincent: Down
You can find it on Apple Music and Spotify.