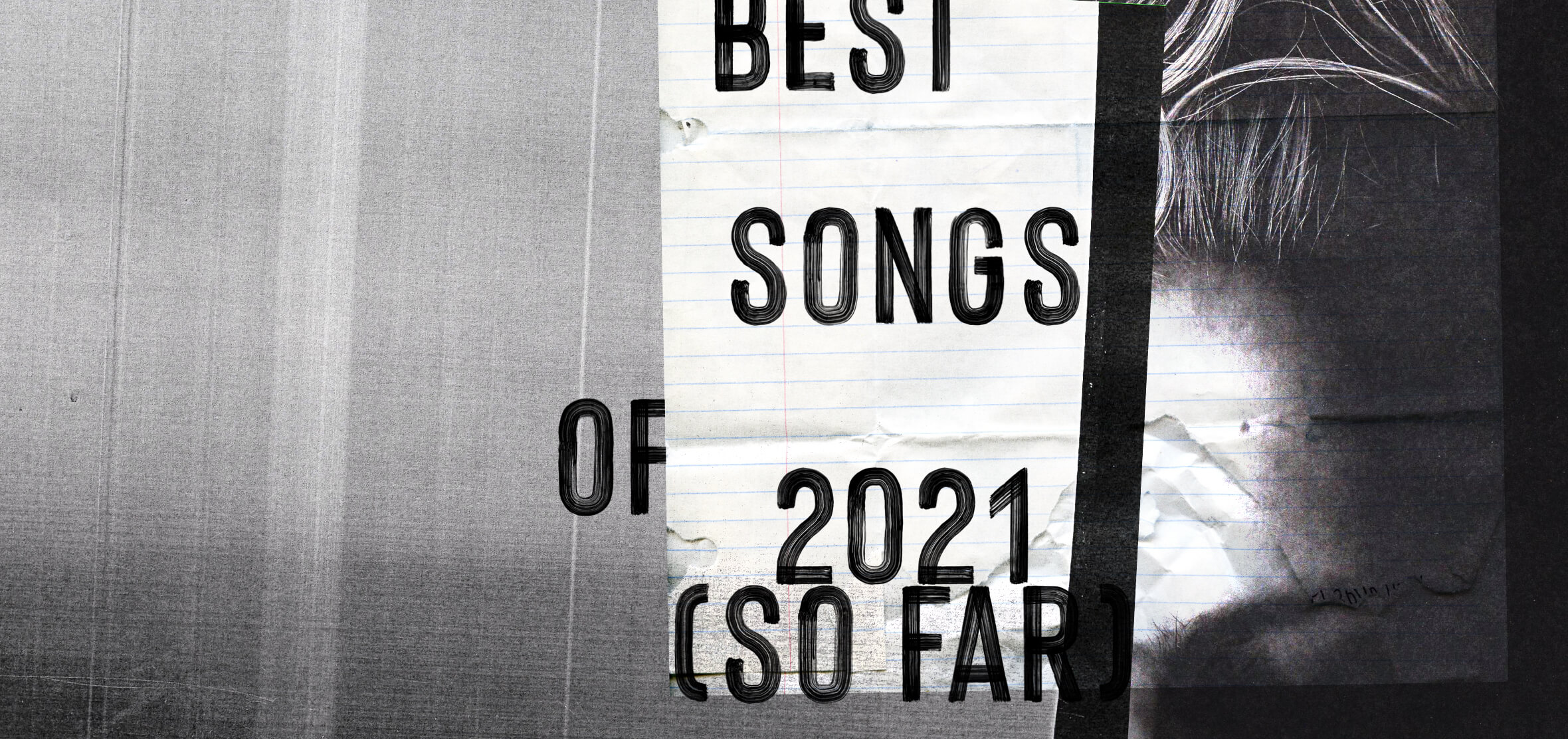 It's hard to believe we're halfway through 2021, but now that we are, it's time to check in and see what the year has given so far in music.
Here's my favorite songs (in alphabetical order by artist) of 2021 (so far):
1. Amythyst Kiah : Black Myself
2. Bendigo Fletcher: Evergreen
3. Charlotte Cardin: Sad Girl
4. Del Amitri: It's Feelings
5. Derek Webb: We Are Not as Strong as We Think We Are
6. DMX: Bath Salts (ft. Jay-Z & Nas)
7. Foo Fighters: Making a Fire
8. Garbage: The Men Who Rule the World
9. Greta Van Fleet: Heat Above
10. JR JR: Higher Love
11. Lake Street Dive: Feels Like the Last Time
12. Lonas: Anxious Life
13. Lord Huron: I Lied (ft. Allison Ponthier)
14. Lorde: Solar Power
15. Lou Barlow: In My Arms
16. Lucy Dacus: VBS
17. Manchester Orchestra: Keel Timing
18. St. Vincent : Down
19. Tash Sultana: Beyond the Pine
20. Tune-Yards: hold yourself.
21. Vella: Rumors
You can find it on Apple Music and Spotify.