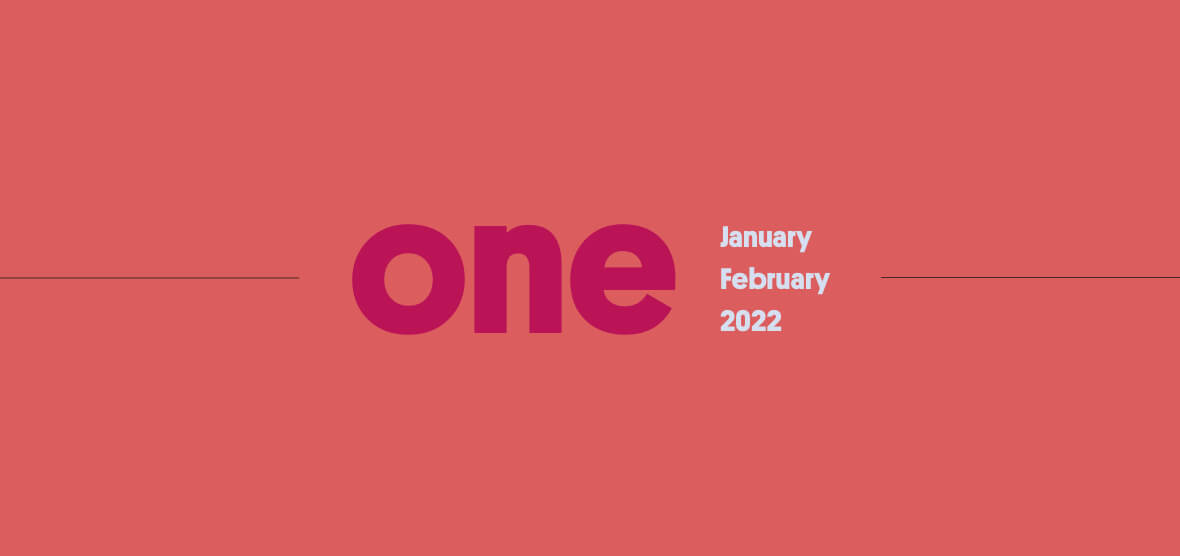 Hi there. It's 2022. That means it's time for another year of Two in Review.
Let's get to it.
1. Alt-J: U&ME
2. Mitski: Stay Soft
3. Eddie Vedder: Mrs. Mills
4. The Cactus Blossoms: Everybody (ft. Jenny Lewis)
5. Hurray for the Riff Raff: RHODODENDRON
6. Dr. Dre and Eminem: Gospel
7. Spoon: Wild
8. Punch Brothers: Pride of Man
9. Bastille: No Bad Days
10. Pusha T: Diet Coke (ft. Kanye West)
11. Caroline Polachek: Billions
12. Sarah Shook: Talkin' to Myself
13. Doja Cat: Celebrity Skin
14. Snoop Dogg: Conflicted (ft. Nas)
15. Sharon van Etten: Porta
16. Red Hot Chili Peppers: Black Summer
17. The Game & Kanye West: Eazy
18. Liam Gallagher: Everything's Electric
19. Father John Misty: Q4
20. Molly Tuttle & Golden Highway: She'll Change
You can find it on Apple Music and Spotify.