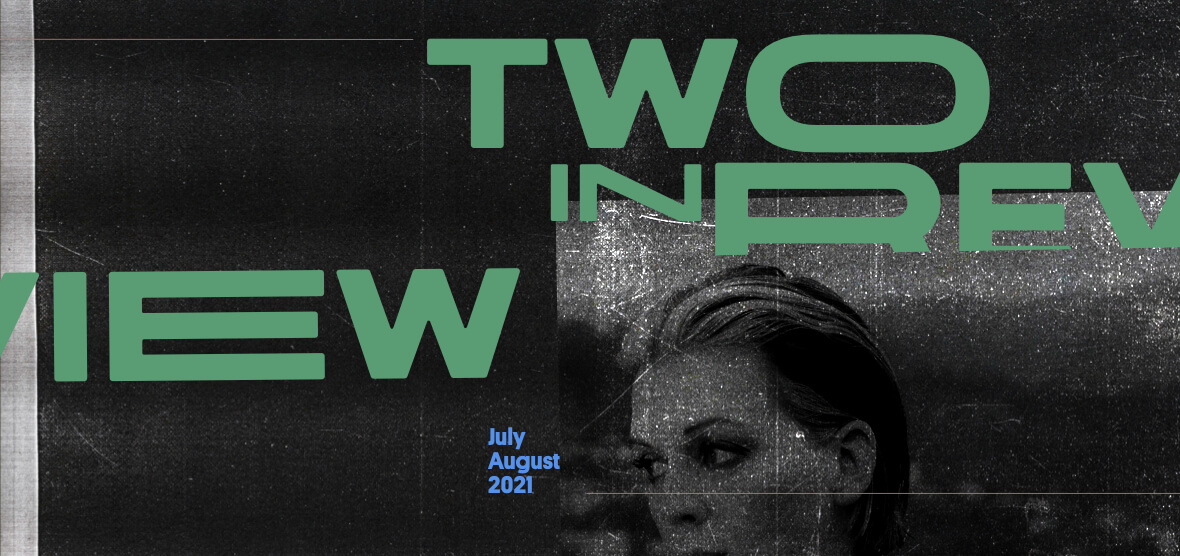 Alright friends, it's time for the July/August Two in Review.
Here's the track list:
1. Brandi Carlile: Right on Time
2. Bleachers: Stop Making This Hurt
3. Kanye West: Jail pt 2
4. Sleigh Bells: Locust Laced
5. Dan Croll: On Top
6. Kacey Musgraves: justified
7. Kevin Max: Pearl to Hide
8. Lorde: California
9. HAIM: Cherry Flavored Stomach Ache
10. Nas: Death Row East
11. Yola: Diamond Studded Shoes
12. NEEDTOBREATHE: Into the Mystery
13. The Killers: Quiet Town
14. The War on Drugs: Living Proof
15. Big Red Machine: Phoenix (ft. Fleet Foxes and Anais Mitchell)
16. Caroline Polachek: Bunny is a Rider
17. Christian Lee Hutson: You're Still the One (ft. Julia Jacklin)
18. joan: come over
19. Switchfoot: if i were you
20. Phoebe Bridgers: Nothing Else Matters
You can find it on Apple Music and Spotify.