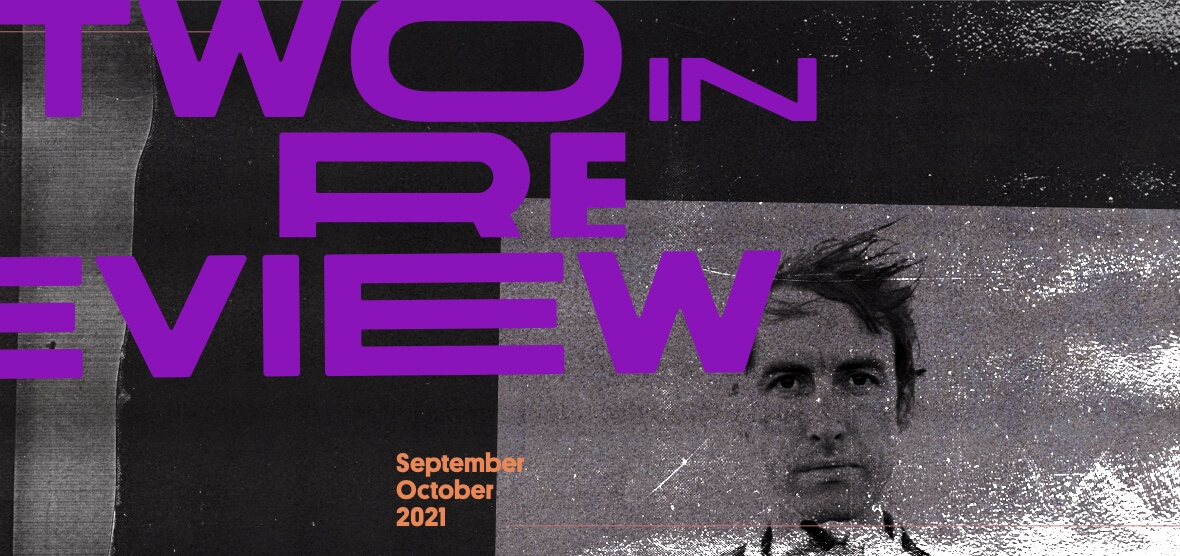 We're in the homestretch of 2021, so it's time for the September/October Two in Review.
Here's the track list:
1. Andrew Bird & Lucius: Venus in Furs
2. White Reaper: Sad but True
3. Brandi Carlile: Broken Horses
4. Coldplay: People of the Pride
5. Heartless Bastards: How Low
6. Spoon: The Hardest Cut
7. Yebba: Boomerang
8. Kid Cudi & JAY-Z: Guns Go Bang
9. King Princess: There She Goes Again
10. Jason Isbell: Kid Fears (ft. Brandi Carlile & Julien Baker)
11. Kacey Musgraves: if this was a movie…
12. The War on Drugs: Change
13.Remi Wolf: Anthony Kiedis
14. Drake: Fair Trade (ft. Travis Scott)
15. St. Vincent: Palm Desert
16. Natalie Hemby: It Takes One to Know One
17. Punch Brothers: Any Old Time
18. Snail Mail: Madonna
19. Sleigh Bells: True Seekers
20. Tori Amos: Spies
You can find it on Apple Music and Spotify.