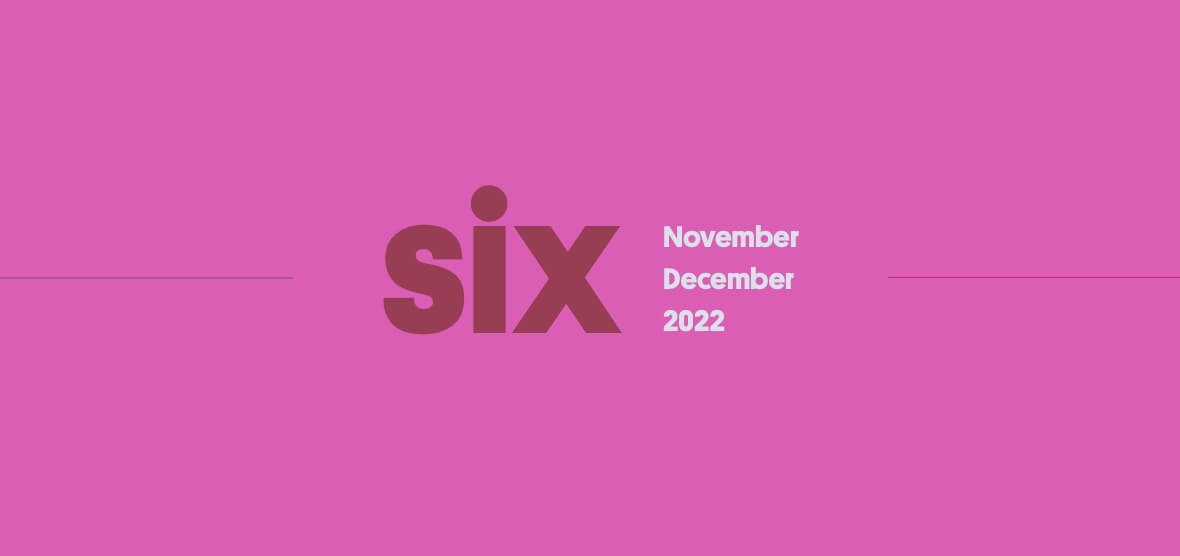 Well friends, we've made it to the end of the year. That means it's time for one final Two in Review of 2022.
Here's the track list for the November/December edition:
1. Weyes Blood: Grapevine
2. Manchester Orchestra: No Rule
3. Spoon: Wild (Adrian Sherwood Reconstruction)
4. Dolores Forever: Conversations with Strangers
5. Passon Fruit Boys: Tell Me No
6. Garbage: Witness to Your Love
7. Jessica Chastain: Stand By Your Man
8. Bellsburg Sessions & Derek Webb: We Are Not As Strong As We Think We Are
9. Laura Jean: Too Much To Do
10. The Lone Bellow: Honey
11. First Aid Kit: Angel
12. Noel Gallagher's High Flying Birds: Pretty Boy
13. Heavy Gus: Breathe
14. Caedmon's Call: Close of Autumn (ft. Jonatha Brooke)
15. Phoebe Bridgers: If We Make it Through December
16. Bruce Springsteen: Someday We'll Be Together
17. Sophie Holohan: Olive Branch
18. Crocodyle: You're Really Funny
19. Tomberlin: sunstruck
20. The Black Crowes: Papa Was a Rollin' Stone
You can find it on Apple Music and Spotify.