Posts under Tag: birthday
today, little olive becomes a little bigger as she turns 4 years old. it's nearly impossible to avoid the clichés, but truly, i can't believe 4 years have gone by so quickly. i'm not one of those parents who get sad about their kids growing up (i embrace it), but it's still hard to believe another year has gone by. [...]

two years ago today, we welcomed to the byrd house our first little dude. max ryan byrd joined us on june 8, 2010 (the numerically nerdy 6/8/10) just after 1 p.m. at a whopping 9 lbs, 3 oz.


our little lucy lu is becoming less and less little by the day. it's hard to believe, but today she turns 5. as cliché as it sounds, it really does seem like yesterday that we were driving to the hospital in paducah preparing to meet her for the first time.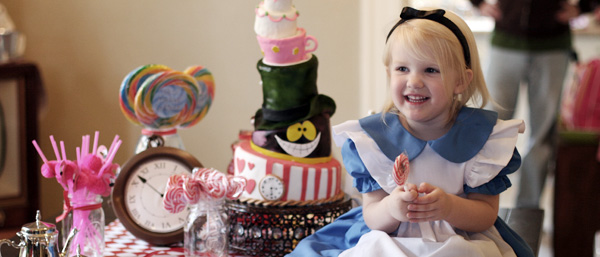 [the above photo was taken a couple days ago at her birthday party. yes, it was an alice in wonderland party and yes, olive was alice.

]


today, our little olive becomes a little bigger olive as she turns 3 years old. as much as one might tend to say, "i can't believe she's already 3″, i almost can't believe she's only 3. i really can't remember a time when olive wasn't here. avoiding all cliché, my life is deeply incomplete without hers.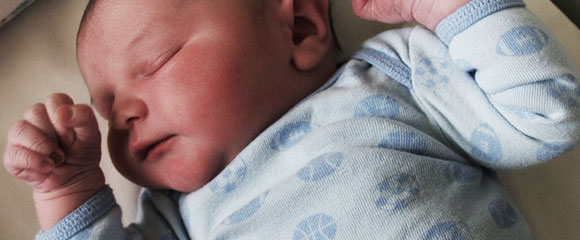 just a couple weeks ago, i wrote a birthday note to lucy as she turned 4. no doubt, i laid on the sappy pretty thick. for max's birthday, i wanted to take just a few minutes to tell him a couple things as he celebrates one year on planet earth. i can neither confirm nor deny the sappiness that may or may not flow forth in the remaining paragraphs.

it's so hard to completely avoid cliché with these types of post. the reality is that many of the clichés are entirely accurate. yes, time has flown by. yes, it truly does feel like just yesterday you were born. and yes, it also feels like you've been with us forever. just a year later, it's hard to imagine life without you, max.


i'm reminded regularly that blogging truly is a completely vulnerable, public diary. my thoughts—for better or for worse—flow forth in relatively unadulterated streams. sometimes it's brilliant…and far more often, it's pretty, well, not so brilliant.

recently i was thinking about the fact that whatever i write on the internet will be forever present. yes, forever. it will never. go. away.


my kids will read it.


and my grandkids will probably read it.


and, in the end, i'm ok with that. (i think?)